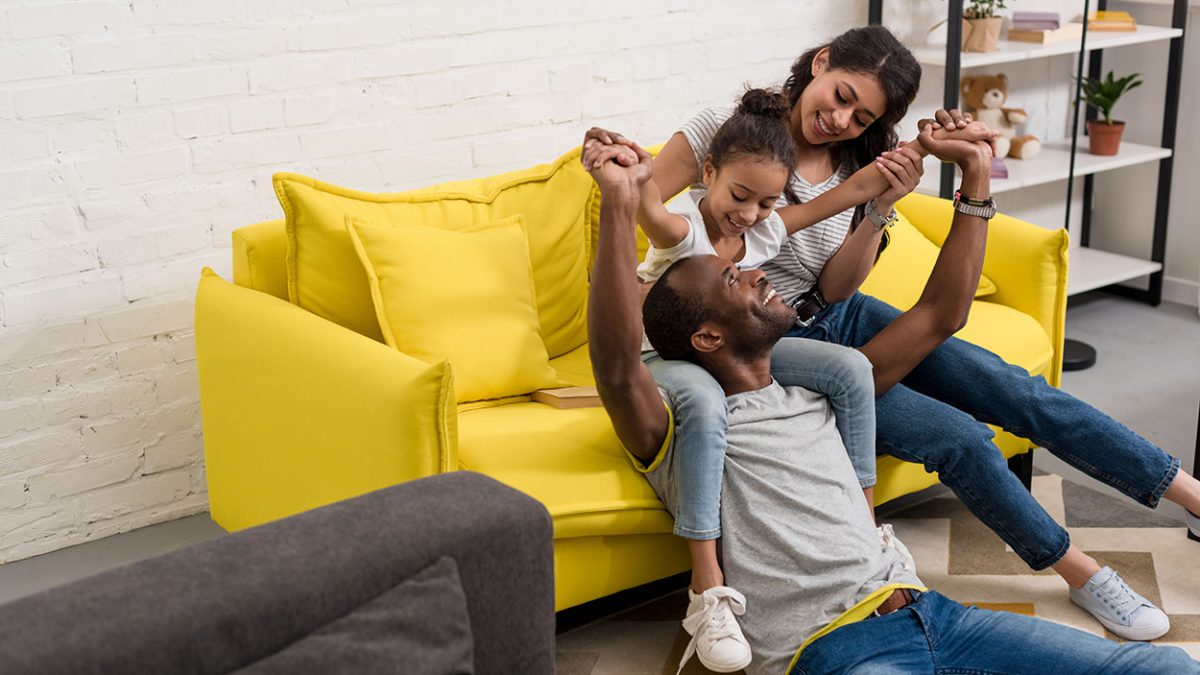 Can you take out life cover during this COVID-19 crisis?
Fingers crossed this self-isolation strategy takes the sting out of the rampant COVID-19 virus and more carefree days are not too far off.
It's going to be a tough road ahead, with kids home from school, non-essential businesses being closed and life as we know it coming to a grinding halt. But it is also a great time for some self-reflection, isn't it? Life is extremely busy and getting around to everything is almost impossible when you constantly have your nose to the grindstone.
Our general health and personal finances are areas of our life that suffer the most 🙁
Maybe this 3-week stretch is a perfect time for all of us to make a list of the areas in our life that require some attention. A personal "spring clean" could be in order!
When it comes to your personal money management, revisiting your financial plan is always time well spent. From a personal risk management standpoint having life insurance in place, to settle outstanding bills and create enough capital for your family to draw down an income, in your absence, is the foundation of a solid financial planning.
But can you take out life insurance during an epidemic like COVID-19?
That's a great question, even if you have life insurance in place already and you want to top it up.
The answer is a resounding "YES"!
Life insurance is priced to include circumstances like epidemics. Super-smart actuaries have worked these types of things into the cost of their life insurance (ok, probably not a Coronavirus model), so life insurance companies are open for business.
There are only two reasons why you might not qualify for life cover right now:
You are too old, and you don't qualify (not specific to the Coronavirus outbreak)
You've been diagnosed with COVID-19 already
If there is one thing this global epidemic has taught us, it's that the line between "everything being Ok" and "not being OK" is a lot finer than we thought. The entire global economy has been brought to its knees in less than a month and the hangover is probably going to last a few years.
Life is short and fleeting.
Take the time to make sure you are covered correctly and start with looking into life insurance to protect the interests of your family.
Until next time.
The MoneyShop Team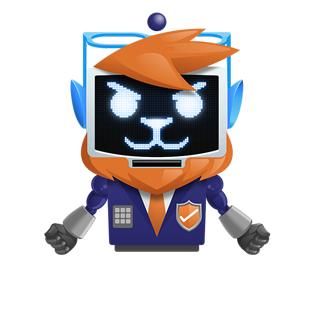 Get A Free

Insurance Quote
We use artificial intelligence to match the best insurance provider with your profile!
Get a Quote