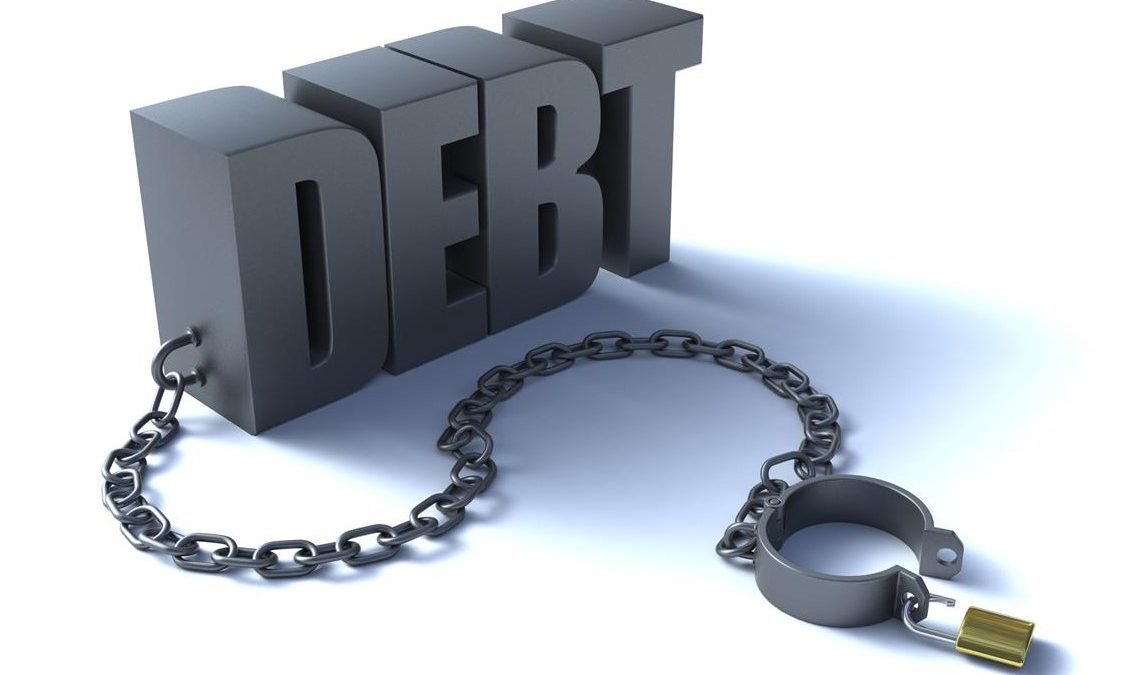 Have you considered Debt Review
Consider debt review it is a good option. What if you simply do not have enough money at the end of the month to service your debt?
What is debt review?
Debt Review, also known as Debt Counselling, is a legal option available to all over-indebted South Africans. A registered Debt Counsellor holds your hand (not literally, but you get our drift) through the process of reducing your monthly debt repayments by negotiating directly with your creditors. They do not make your debt magically disappear – they just try to make the repayments more affordable for you, to ease your monthly cash flow.
Should you be considering Debt Review?
Here are 5 warning signs you might be ready to consider debt review.

Are you constantly in the red?
Are you constantly running out of money a week after you get paid? If you are having cash flow problems and you are in a permanent state of "I have more month than money", then you might be completely over-indebted with no end in sight. This could be a red flag that you're in a real financial pickle and chatting to a Debt Counsellor about Debt Review might be a great first step.
Are you too afraid to have a credit check?
When last did you get a free credit report? Did you know that every South African is entitled to one free credit report each year? It is important that you check your credit report regularly, because the document holds a lot of clues to how you are conducting yourself in the credit space. All your credit obligations will be listed along with your outstanding balances and monthly instalments. If you are afraid to get a credit check completed, then perhaps that is a sign that you are trying to hide from your current situation?
Are you always leaning on family and friends for handouts?
If you find you need to borrow money from family and friends regularly, to meet your monthly expenses, it could be time to explore Debt Review. Always going hat in hand to people you love will ultimately end up in them resenting you and the relationship will break down. Rather deal with the real root cause of the problem which is: "Why am I always running out of money?"
Are you tired of creditors calling?
If your phone constantly rings and the "private number" that pops up makes your blood run cold, or the final warning emails are burning a hole in your inbox, then it is probably high time to consider the Debt Review process. Besides the many benefits of Debt Review, a Debt Counsellor can get these guys off your back and you can rest a bit easier.
Are you trying to take out credit and being declined?
If you are over-indebted or not making the required monthly debt repayments, your credit report will highlight this to creditors, and you will find that any new credit applications are being declined as a result. If this happens to you, then you know that you're all out of luck (and bucks) and the time is perfect for you to enter into the Debt Review process.
Get a free debt assessment via Whatsapp now.
Until next time.
The MoneyShop Team
This article has been prepared for information purposes only and it does not constitute legal, financial, or medical advice. The publication, journalist, and companies or individuals providing commentary cannot be held liable in any way. Readers are advised to seek legal, financial, or medical advice where appropriate. 
Kana Manthe
Email and Social Media Campaign Manager:- Kana is a proud father of one. He has been working in sales, email and online marketing for over 10 yrs now and is a surfer at heart. Life quote "It's not how you fall down, it's how you get up" - Never give up on anything! Ever!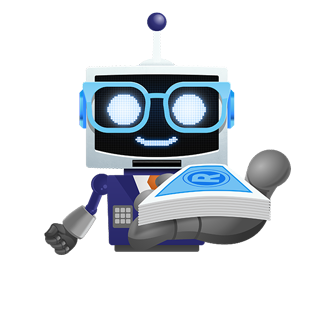 Apply for A

Personal Loan
We use artificial intelligence to match the best loan provider with your profile!
Get a Loan