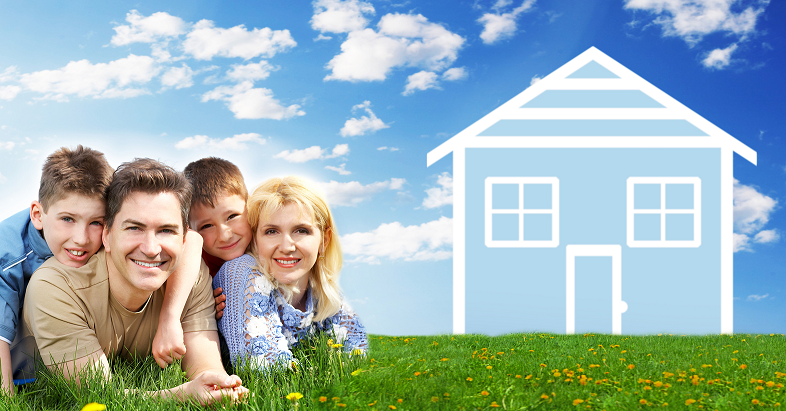 Insurance for your home
Insurance for your home. When you buy a house, the bank will request that you take out a comprehensive homeowners
insurance
policy to the value of your home. This homeowner insurance covers the replacement cost of builders should anything occur.
If something were to happen to your property, for example the property were to burn down, the bank would want to know that there is insurance to cover such a catastrophe. For this reason, the bank will require that you have Home Owners Comprehensive Insurance at the time you take out a home loan. Even if you have paid off your property, could you afford the replacement building costs should something happen?
What homeowner insurance generally covers
In addition to the structure, a comprehensive homeowner insurance policy covers burst geysers and resultant damage should this happen, as well as permanent fixtures and fittings such as baths, toilets and fitted kitchens, bedroom cupboards and interior decorations. The test is – can the fixture reasonably be removed and taken to a new home? If no, then it is covered by comprehensive homeowners insurance.
Homeowner insurance cover is often extended to include structures such as garages, greenhouses and garden sheds, boundary walls, fences, gates, drives and swimming pools. The policy also provides you with alternative accommodation if your home is uninhabitable due to an unforeseeable insured event occurring.
Advantages of taking Home Owners Comprehensive Insurance with the bank
There are a number of reasons why it's a good idea to buy a homeowner insurance policy with the bank that grants you your bond:
The banks' insurance premiums are very competitive and in most instances cheaper.
You will not be required to pay an additional monthly administration fee charged by the bank against your home loan account.
Ease of application, as the policy is linked to the bond.
The bank will allow you to debit the Home Owners Comprehensive Insurance premium from the Bond account, giving you peace of mind that your asset is covered at all times. This provides the home owner with guaranteed cover, and no other insurer will be able to give you this benefit. If for any reason you cannot pay your bond payment, you will still have Home Owners Insurance, as there is no risk of lapsing.
The property forms security for the loan, thus your property is effectively the bank's asset. It is in the bank's best interest to have a policy that provides adequate cover for that asset.
If something were to happen to your property, it's in the bank's best interest to pay the claim and ultimately keep the property maintained. You thus get guaranteed cover and peace of mind for both the bank and the client.
By keeping your insurance with the bank there is no initial or annual insurance review fee. No penalties for claims on previous properties, or after submitting a claim.
Things to remember if you do not take out comprehensive homeowners insurance with the bank
The bank will charge an additional administration fee as they will need to ensure that the policy is adequate and in-force monthly. Thus your bond instalment will increase.
The bank will not take any responsibility and will refer you back to your insurer or broker. If they repudiate the claim, it's still up to you to sort the problem out, as you have an obligation to keep your property maintained.
The bank will need to ensure that the policy is adequate and suitable; this could hold up the registration process. This will also need to be reviewed regularly to ensure that there is adequate cover.
Until next time.
The MoneyShop Team
This article has been prepared for information purposes only and it does not constitute legal, financial, or medical advice. The publication, journalist, and companies or individuals providing commentary cannot be held liable in any way. Readers are advised to seek legal, financial, or medical advice where appropriate. 
Kana Manthe
Email and Social Media Campaign Manager and Content Author:- Kana is a proud father of one. He has been working in sales, email and online marketing for over 10 yrs now and is a surfer at heart. Life quote "It's not how you fall down, it's how you get up" - Never give up on anything! Ever!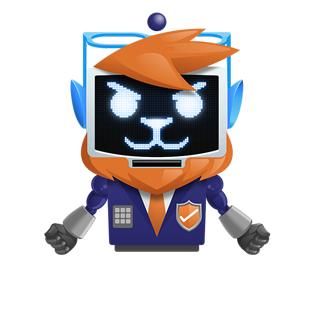 Get A Free

Insurance Quote
We use artificial intelligence to match the best insurance provider with your profile!
Get a Quote