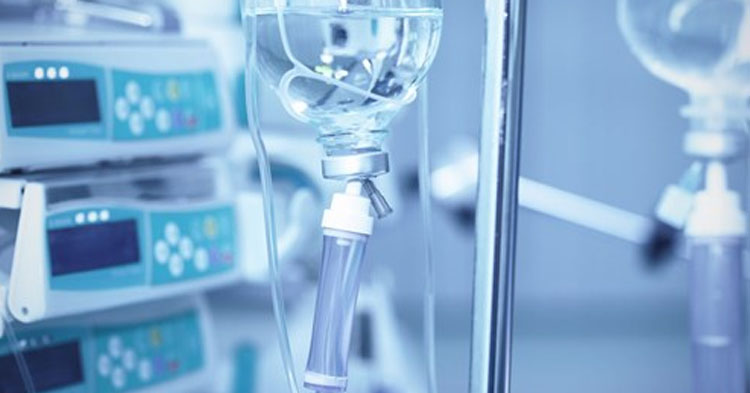 Hospital plans: FAQs we all want answers to
It is no secret that having some kind of medical cover is important, however, due to the pricing of medical plans it is not always feasible. In this blog post, we will be exploring the ins and outs of hospital plans and whether this is an option you should be considering.
Hospital plans defined
A hospital plan is an entry-level medical aid plan that essentially acts as a safety net should you land up in hospital. Your basic day-to-day medical expenses such as chronic medication, visits to the doctor etc are not generally covered, however this is dependent on which medical aid provider you decide on.
Who is a hospital plan suitable for?
Hospital plans aren't the appropriate choice for everyone. If you are on chronic medication, have a family, or know that you often need out-of-hospital treatments, then you should rather opt for a full medical aid plan. Taking out a hospital plan is ideal if you are:
Young and healthy
Don't have dependents
Only looking for hospital cover in the event of an accident or serious illness
Starting a career and looking for affordable medical cover
Can I upgrade or am I stuck with my first choice?
Of course you can upgrade your plan. Medical aid providers understand that circumstances change over time and you will eventually need to be on a plan that provides more cover. In the meantime, you can look at certain insurance plans that cover the gap between hospital and comprehensive medical schemes. Make sure to ask your provider about these options.
Things to consider before deciding on a hospital plan:
What are your medical needs?
Will your plan cover your in-hospital costs in full or partially?
Are there any exclusions such as cancer treatments, ambulance fees, artificial limbs,  HIV/AIDS treatments etc?
Which provider will give me the best option for the best price?
Am I really saving?