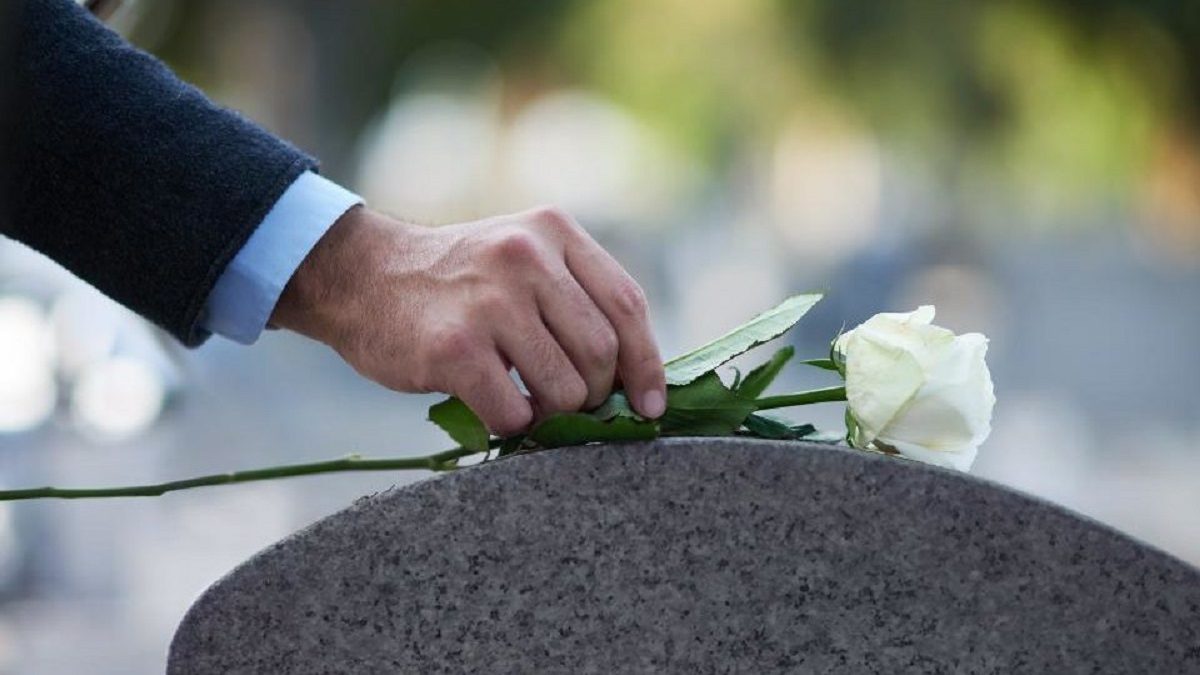 Funeral Cover Series: The average cost of a funeral in South Africa
Funeral cover cost is important. No one is truly ever prepared for death, not for your own of for the passing of someone you love.  The fact is that not being prepared for it could mean exponential costs for all parties involved.
Paired with emotions and grief, comes a vary of costs.  And the fact of the matter is it will have an emotional, spiritual and physical impact on you and the people you leave behind.  No matter the final circumstances surrounding our death. One thing in this modern day and age is for certain, it is an expensive exercise and with no plans, cost can be higher than anticipated.
Planning
Planning a funeral comes with a long checklist. Being prepared allows you or your family to select a funeral home that will be able to assist you and recommend a variety of options.
Affordability
Because affordability plays such a big role in the way we say goodbye to our loved ones, we decided to take a look at the average cost of a funeral these days, should you not have any estate, plans or policies in place.  Besides the cost for the actual burial or cremation, there are a few other costs to consider. A large portion of these costs are allocated to A memorial service. You may need to arrange a sermon, flowers, catering, printed memorabilia, venue costs, seating, etc. You will also need to consider the amount of people which will be attending. In the end, these all depend on you, the family, and what you are able to afford.
The average funeral cover cost

The average funeral in South Africa could easily cost over R20 000.  Numerous price hikes in fuel, VAT and electricity all contribute to higher prices for pretty much everything. Luckily, for all South Africans there is an opportunity to ease the financial burden. With regards to the funeral service, burial / cremation and the settlement of outstanding debt, should certainly not be taken for granted.
In our next article we will dive deeper into the different expenses linked to a funeral. Though quite a difficult topic of conversation to have with a loved one. Many people opt for open communication and choose to compare various funeral cover options available to them.  It is always better to put these into writing and develop a sort of after-death guide, if you will.
Until next time.
The MoneyShop Team
This article has been prepared for information purposes only and it does not constitute legal, financial, or medical advice. The publication, journalist, and companies or individuals providing commentary cannot be held liable in any way. Readers are advised to seek legal, financial, or medical advice where appropriate. 
Yolandi Theyse
Yolandi is an Account Manager and Relationship Refiner. She has been working in account and marketing management for about 9 years. "Success is neither magical nor mysterious. Success is the natural consequence of consistently applying basic fundamentals." - Jim Rohn