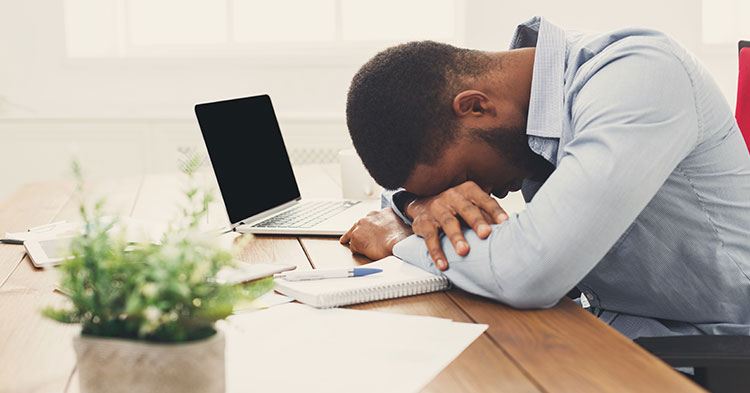 Can I transfer my group life cover if I leave my company?
You've had enough. Enough of the daily commute, the office politics, and you're frustrated that you still haven't 'cracked the nod' for the corner office. It's time for a new challenge and your resignation email is sitting in draft, waiting for a simple mouse click that will end 10 years of service.
The upside is that you've been fortunate enough to work for a company that offers a retirement fund, and you figure you will either transfer your pension money into your existing Retirement Annuity or into a new company retirement fund (if you decide to do the corporate thing again).
What you haven't quite figured out just yet is your group life cover situation.
You joined the company a month before your 30th birthday and now you've just pushed through the big 40. You jumped onto the company group scheme 10 years ago – are you able to take your group life cover with you now that you've decided to leave? And if you can, what's the deal with medicals?
Before we answer that question, let's touch on the concept of group life cover.
What exactly is group life cover?
It's a life insurance policy that covers everyone in a company and usually doesn't involve medical examinations.
Group life cover is usually based on a multiple of your annual salary. Let's assume that you earn R360 000 per annum (gross), then your beneficiaries might be entitled to 1,2,3,4 or even 5 times your annual income as a pay-out from the group life policy if you pass away, while you are employed.
Quick calculation: R360 000 (gross salary per annum) x multiple of 5 = R1 800 000 in group life cover.
Part of the contributions you and your employer make to your retirement fund, on a monthly basis, end up covering the cost of the group life cover. The real bonus is that no medicals are required.
The policy might also include:
Disability cover (payable as a lumpsum and a multiple of your annual income)
Income replacement cover (up to 75% of your monthly income)
Back to the question about transferring your group life cover.
When you started at the company and you completed the mountain of paperwork HR dropped on your desk, some of that had to do with your company pension fund options and your group life cover options.
On one of those documents was a "continuation" benefit option which basically means that if you leave your company, you can transfer your group life cover into an individual life insurance policy, with the life insurer who underwrites the company group life scheme.
Let's create a quick hypothetical scenario to explain how this works:
Thabo works for ABC Electrical Engineers (Pty) Ltd. The company has a pension fund in place and locked onto that retirement fund is a group life policy. Thabo earns R500 000 per annum and the group life cover pays out his annual salary x a multiple of 5.
That means if Thabo passes away, while he is employed with ABC Electrical, his beneficiary will be entitled to a R2 500 000 pay-out.
If Thabo wanted to leave the company and take his group life cover with him, he could do it if:
There is a "continuation option" available
The individual policy remains with the same insurer
He can afford the individual policy rates
The last point is an important one.
Group life cover premiums are cheaper than individual policies because the insurer is providing a "discount" based on the number of lives they are insuring.
If you transfer your group life cover policy into an individual policy, you will be charged individual life cover rates.
So, is it a good idea then?
Yes, if you want to avoid further medicals.
Yes, if you are unhealthy and you might battle to get life insurance in your personal capacity
If you belong to a company with a group life policy in place, take the time to pop into the HR manager's office and double check what you are covered for. Also ask about the "continuation" benefit linked to your benefits. Who knows, you might want to head for greener pastures one day down the line and take your life cover with you.
Until next time.
The Moneyshop Team
MoneyShop
MoneyShop is SA's largest loan and insurance finding service, helping over 200,000 clients per month. Using artificial intelligence, we match the right lending, insurance and investment products to the right people at the right time.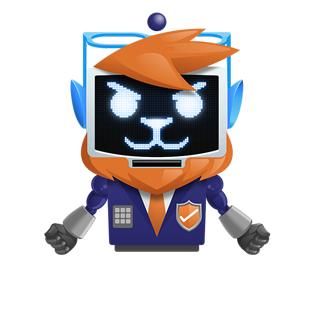 Get A Free

Insurance Quote
We use artificial intelligence to match the best insurance provider with your profile!
Get a Quote