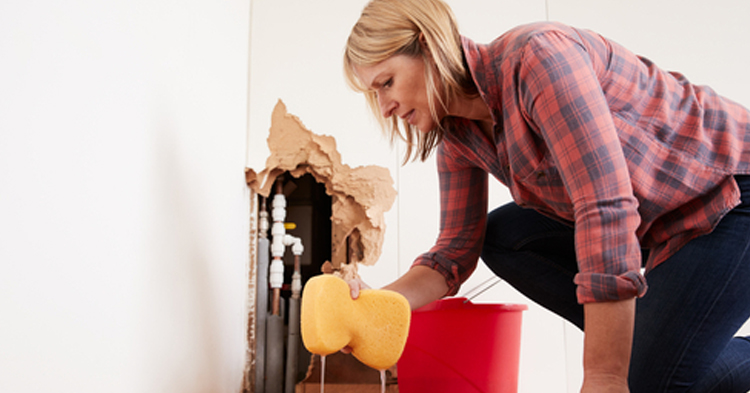 Home insurance: How do I avoid being underinsured?
Underinsurance is very common in South Africa, but you can ensure that you are not part of the statitistics.
Ensuring that you are covered in the event of theft, fire, or anything that may cause damage to your assets should be your priority as a homeowner. But what if you're not fully protected?
Being underinsured means that you do not have enough cover for your assets. The amount that you will receive for your claim will therefore not be enough to pay for your loss or damages.
So how do you avoid being underinsured?
Get a professional to assist you
According to Bertus Visser, chief executive of distribution at PSG Insure, you need to find a professional to evaluate your property.
He explains that this evaluation can be done by the insurance company, the manufacturers of expensive items you own, or companies who focus on valuing goods within certain sectors.
For some items, such as jewelry or art, you may require a valuation certificate, so check if any of your possessions require one, says Visser.
According to him, private evaluations are also an option, but they come at a cost. However, the cost may be a better option than finding out later that you were underinsured.
Insured amount must represent the replacement value
When insuring your property, you are required to insure at its full value. If you only insure half of the property value, your insurer will also only pay out half of the property's value.
For instance, if the value of your assets is R1 million, your insurer will pay R500,000. Equally if there is a damage of R20,000, your insurer will only pay R10,000. This is called the average principle.
According to Visser, the average principle protects both you and the insurer against prejudice when underinsurance occurs.
Visser says that the average principle prevents you from sharing in all the advantages of belonging to the pool and means that you will have to carry a portion of your own losses.
He says if you are underinsured, you are not contributing enough to the pool of premiums for the risk you are insuring.
"It is essential that the value of an asset be accurately recorded in your policy schedule at the time of loss," says Visser.
If you've upgraded your property, you also need to increase the amount that the property is insured for. Your premiums may increase, but it's all worth it.
Do not over-insure
Over-insuring may result in you paying more than the cash value of the items you have insured. With an all risk cover it may be easy to over-insure. Visser says if you place excessive value on your items, you will pay more than is necessary.
According to him, you must be realistic about your replacement costs and keep your budget in check.
"Whether you're insuring your personal goods or your commercial interests, you need to keep the full picture in mind, from the true costs to how long it could take for your goods to be replaced," says Visser.
He says you must consult your adviser to ensure that you're on track.
This article has been prepared for information purposes only and it does not constitute legal, financial, or medical advice. The publication, journalist, and companies or individuals providing commentary cannot be held liable in any way. Readers are advised to seek legal, financial, or medical advice where appropriate.
MoneyShop
MoneyShop is SA's largest loan and insurance finding service, helping over 200,000 clients per month. Using artificial intelligence, we match the right lending, insurance and investment products to the right people at the right time.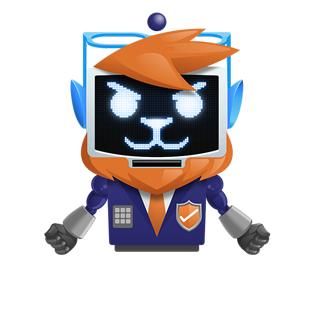 Get A Free

Insurance Quote
We use artificial intelligence to match the best insurance provider with your profile!
Get a Quote