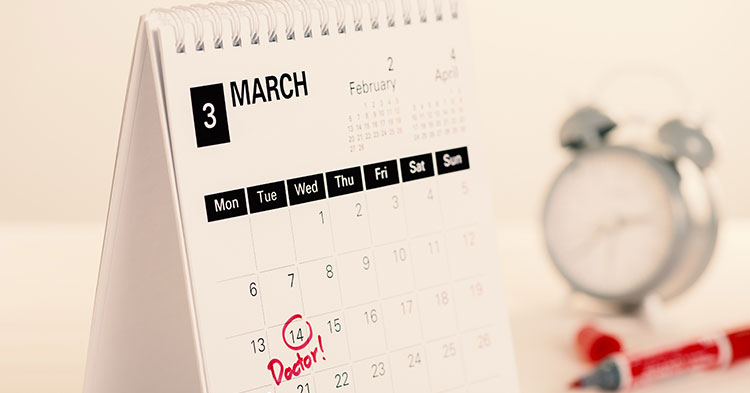 Do I Need Critical Illness Cover If I Belong To A Medical Aid?
When most of us think about life cover, we don't necessarily think about the two additional benefits we can bolt onto our policy (disability and critical illness cover). The reason why we often neglect these other risk options is because we either don't understand what they cover, or we're simply naïve in our thinking that "our medical aid has that all sorted out".
Put your hands up if you belong to a medical aid?
If you do, count yourself lucky.
It's estimated that only 17 out of every 100 people in South Africa belong to a Medical Scheme.
The thing is that even the 17% of us, who are fortunate enough to be able to afford private healthcare, understand that our plans don't cover everything.
In fact, if you've been a member of a medical aid for a while, it's fair to say that at some point or another a few of your bills have come back unpaid or not paid in full.
In cases where you may not be overly thrilled about having to cough up a few hundred Rand here and there (hopefully not thousands), what would you be thinking and feeling if you got really sick and landed up in hospital for an extended period of time with a life threatening illness like Cancer?
Are you 100% sure your medical aid is going to pick up all the bills if you become seriously ill?
The truthful answer to this question is, "I don't really know!"
Have you ever taken the time to investigate the Cancer benefits and thresholds on your medical aid plan? Are you covered for R100 000 per annum or R1 000 000 per annum?
How much is enough?
Being diagnosed with Cancer could end up costing hundreds of thousands of Rand in treatment costs over an extended period of time.
Let's assume for a second that your medical aid only covers a portion, but not all the costs associated with your illness.
Do you have enough saved money lying around to pick up these unforeseen expenses?
When you take out critical illness cover with a life insurer, the product is designed to pay out a lumpsum of money on the diagnosis of a severe illness. The more comprehensive the product, the more illnesses it covers in the policy definitions.
The truth is 90% of all critical illness claims are paid out on the back of the 3 biggies:
Cancer
Stroke
Heart Attack
At the very least, you want to make sure that you've got these covered. Something else you need to consider is the percentage pay-out on diagnosis.
Most people assume that if they have R1 000 000 critical illness cover and they have a minor heart attack, the insurer will pay out the full R1 000 000.
This unfortunately isn't the case. Claims are assessed on a severity basis and paid out accordingly.
Your minor heart attack might only get you a 10% pay-out of your R1000 000 which is R100 000.
If you can afford it, try and opt for the "max" type products available on the market. That means you are paying a little extra, but if you are diagnosed with one of the "biggies" your insurer will pay out a max pay out (100% of your insured amount).
When it comes to insurance, you get what you pay for. If you are going to consider taking out critical illness cover, then make sure you look at the more comprehensive offerings in the market.
Nobody plans to get ill, but if it does happen to you, you will be happy in the knowledge that you have enough insurance cover to pay the bills and to get the best medical treatment possible.
Until next time.
The Moneyshop Team
MoneyShop
MoneyShop is SA's largest loan and insurance finding service, helping over 200,000 clients per month. Using artificial intelligence, we match the right lending, insurance and investment products to the right people at the right time.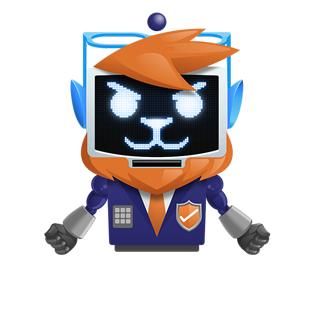 Get A Free

Insurance Quote
We use artificial intelligence to match the best insurance provider with your profile!
Get a Quote