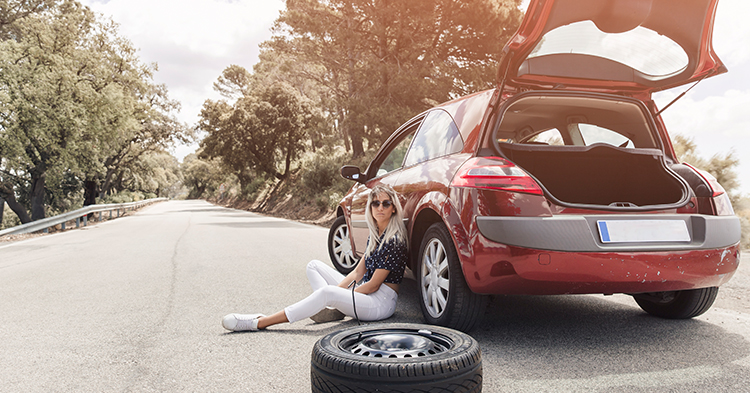 Different types of car insurance
Due to high premiums, taking out car insurance tends to feel more like a pain than a benefit. But accidents happen, so it's better to be covered if you're ever involved in one as the expenses to fix your car and the one that you crashed into can mount up.
With so many different types of car insurance policies around, figuring out the right one for you can be overwhelming. To help make your decision easier, we take a look at three of the most common car insurance policies available in South Africa along with the services they offer.
Is car insurace somma car insurance?
Comprehensive car insurance

This is the widest car insurance option available, offering cover of an all risk nature. Everything is covered unless it is specifically excluded in the policy wording. The cover includes damage of your vehicle, theft or attempted theft of the vehicle and any legal liability to a third party for accidental death, injury, loss or damage to property that may occur. Although this cover tends to be most expensive, it's often well worth the cost.
Third party, fire and theft cover

This type of car insurance will not cover you if you accidently damage your car as it only insures the person you drive into (the third party). However, if your car is stolen or damaged due to attempted theft you are covered. You are also insured in the event your car is damaged due to weather conditions or a fire,
Third party only cover

This particular type of car insurance will indemnify you for any damaged caused to another person's vehicle, as well as any injuries incurred by a third party involved in an accident. This option will not cover you against loss or damage to your own vehicle as result of an accident, fire or theft. While this might be the cheapest option of the three, it's important to weigh up pros and cons as it could become very costly if you're ever involved in an accident.
When considering car insurance policies keep in mind that Third Party, Fire and Theft cover as well as Third Party cover does not apply to caravans, trailers, golf carts, recreational tractors, three and four wheeled motorised vehicles. So choose your policy carefully and make sure you get the right cover that suits your needs.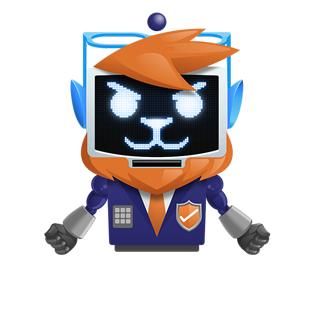 Get A Free

Insurance Quote
We use artificial intelligence to match the best insurance provider with your profile!
Get a Loan