What if you can't afford fancy shmancy medical aid?
Medical insurance is cover taken to help cover medical costs. Having medical insurance in place will help with those unforeseen expenses associated with health issues, be that a heart attack or stroke, or cancer. Such events are not planned for, and the associated health expenses can prove too costly for many people to cover without some form of insurance.
Medical insurance offers some peace of mind knowing that at least some of the medical expenses you may accrue will be covered.
OnePlan offers a health insurance product starting at R310 per month. The company notes that medical aid is often too expensive for families to afford, and medical insurance can be a cheaper alternative.
The difference between health insurance and medical aid
There are a few key differences between health insurance and medical aid. One of the most notable is that health insurance providers need to comply with the Short-term Insurance Act, while medical aid providers must comply with the Medical Schemes Act.
Furthermore, medical aids are required to cover prescribed minimum benefits, whereas health insurers are not.
However, there are certain instances where health insurance will pay out that medical aids cannot cover. For example, "health insurance includes personal accident risk cover such as disability and loss of limbs cover, inability to work, salary protection," explains OnePlan. In contrast, medical aid schemes is not permitted to include personal accident disability and loss of limbs cover.
In addition to the above, health insurance can also include death or funeral cover, which medical aids cannot. The health insurer will also pay the insured directly, unlike medical aids which pay your health practitioner.
If you can afford it, health insurance can be used in conjunction with your medical aid. This will help cover any shortfalls that your medical aid provider will not cover, or if you have run out of medical aid funds.
Until next time,
The MoneyShop.co.za Team
MoneyShop
MoneyShop is SA's largest loan and insurance finding service, helping over 200,000 clients per month. Using artificial intelligence, we match the right lending, insurance and investment products to the right people at the right time.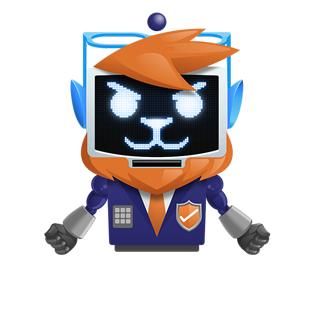 Get A Free

Insurance Quote
We use artificial intelligence to match the best insurance provider with your profile!
Get a Quote