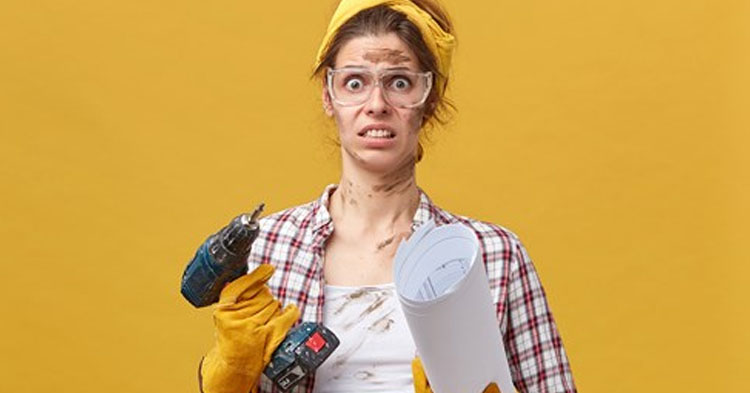 Does your home insurance cover electrical faults?
Every homeowner will typically agree that home electrical faults are one of the biggest headaches, and often only something you panic about once something has gone wrong. Many believe they're covered for this sort of thing under their home insurance, but is this true?
The short answer according to Insurance Busters' Santie Stevens is "no".
"This cover is not automatically included. Some insurers will offer additional cover to be taken out, called mechanical and electrical breakdown cover. The client needs to pay extra to enjoy this cover. It is important that client understand the terms and conditions under this additional section that can be taken out at an additional cost as there may be many exclusions," added Stevens.
On the other hand, other insurers do not offer this cover at all, but under their home assistance they will offer assistance, where the client can contact a company to come out to the house to look at the device. Normally the call out fee and first hour labour is for free and the client is only liable if a part needs to be replaced, Stevens advised.
The cover normally offered is limited to R5 000, R10 000, R15 000 and R20 000.But what does the additional cover, cover you for?
"The higher the insured amount chosen by the client the higher the monthly rate will be. This cover is for electrical or mechanical breakdown on white goods. Therefore the insurer will always request a damage report. There is normally an excess (1st uninsurable amount) payable," added Stevens.
Are there any exclusions? ?
While this may differ from one insurer to another and it is advisable to read and understand the terms and conditions of the contract.
"Normal exclusions by insurers who do offer this cover as an additional add on, will be wear and tear, damage caused by rodents and cockroaches, etc.," explained Stevens.
Power surge damage is also excluded by most insurers and is not covered under this section.
"If damage is caused due to a power surge and the client did not specifically request this cover to be  included under the contents and building section of the cover, it will be excluded, even under the mechanical and electrical section of a policy if this was available to add on," Stevens highlighted.
Also, clients may be subject to alarm warranties in the event of an alarm not functioning during an outage, check your cover to understand whether cover would be invalidated due to an occurrence outside of the control of the client as would be in an extended power outage, advised Mandy Barrett of Aon South Africa.
"Insurers who normally do offer mechanical and electrical breakdown cover, will normally offer accidental damage as well. Accidental damage is normally excluded on certain items in the house and this extension must be taken out and paid for to enjoy cover. If accidental damage are automatically included and forms part of the cover it is limited and the client should ensure they understand the exclusion on their policy."
How can you check if you are covered?
It is important to have a broker to guide you through the terms and conditions of an insurance policy and their products they offer. As brokers deal with various insurance companies and are normally qualified and specialise in insurance products they will normally discuss this with you.
Further, "If you are dealing directly with an insurer, the onus is purely on yourself to read and understand your policy wording as this is the contract (terms and conditions) between the client and the insurer. This must be read in conjunction with the policy schedule as the policy schedule will normally indicate what sections has been taken of the policy and being paid for. It is very naïve to take out insurance and assume that everything is covered. Everything or most things can be insured and covered, but this will come at a cost. Comprehensive home insurance does not mean that everything is automatically covered."
MoneyShop
MoneyShop is SA's largest loan and insurance finding service, helping over 200,000 clients per month. Using artificial intelligence, we match the right lending, insurance and investment products to the right people at the right time.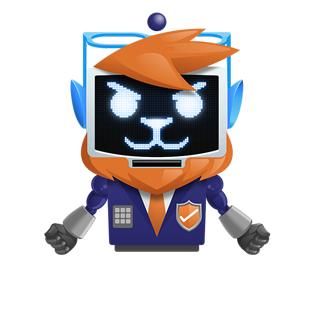 Get A Free

Insurance Quote
We use artificial intelligence to match the best insurance provider with your profile!
Get a Quote