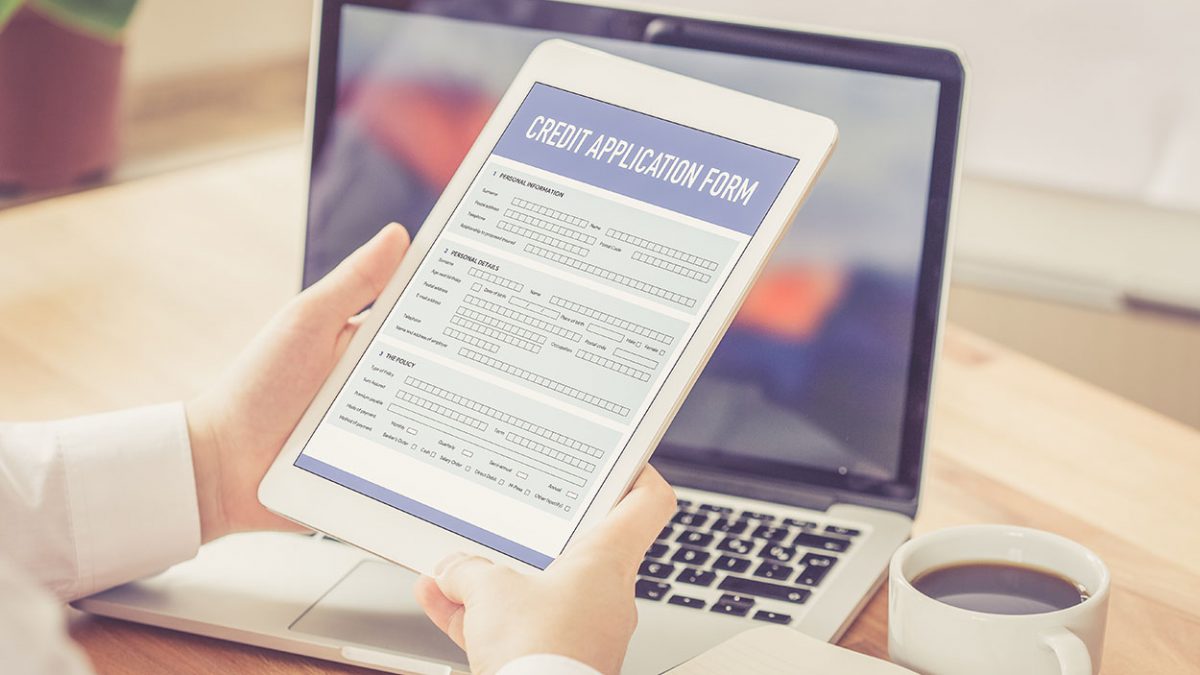 Was a credit assessment completed when you applied for a loan?
Have you recently applied for a personal loan or a credit card? Perhaps it was a different credit agreement altogether, like a retail clothing account or a payday loan. Can you recall the credit provider doing an affordability assessment before you signed off the paperwork?
Did you know that all credit providers legally need to complete a credit assessment in terms of Section No 82 of the NCAA of 2015?
Credit providers can use their own credit assessment methods in meeting the requirements of the Act, provided these methods are fair and unbiassed and not in conflict with the affordability assessment regulations made by the Minister.
When you apply for credit, credit providers are obligated to calculate your discretionary income to determine whether you have enough money to pay the monthly repayments.
The 1st step in calculating discretionary income is to confirm your gross income. They should ask you for your latest 3 months bank statements or payslips.
If you are not a salary earner or you're self-employed, then the credit provider should ask you for the latest 3 documents confirming your proof of income.
The documents you supply need to either be the original document or a certified copy.
Credit providers also need to have a look at what your statutory deductions are from your salary each month – income tax, UIF and any maintenance payments.
You should then be asked what your minimum living expenses are and what other existing debt obligations you have (which will also reflect on your credit record that is held by any Credit Bureau).
The remaining amount of money you have left is your discretionary income – the amount you have available, each month, to repay new debt. The monthly repayment on any new credit agreement must be less than this amount.
The credit provider will also need to take your debt repayment history into account. This enquiry should be done within 7 working days before approving your credit or increasing any existing credit, or within 14 working days for bond applications.
Now, when you apply for credit, it is not only the monthly repayments that you have to pay – there are other fees and costs that can be added to your credit application/monthly repayments.
The onus is on the credit provider to do an affordability assessment, prior to them granting you credit. If they fail to do this and you run into problems paying the money back, it could be seen as a case of reckless lending and you can fight this via the National Credit Regulator.
Until next time
The MoneyShop Team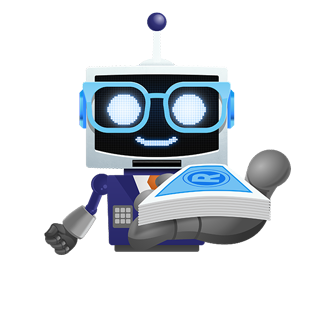 Apply for A

Personal Loan
We use artificial intelligence to match the best loan provider with your profile!
Get a Loan