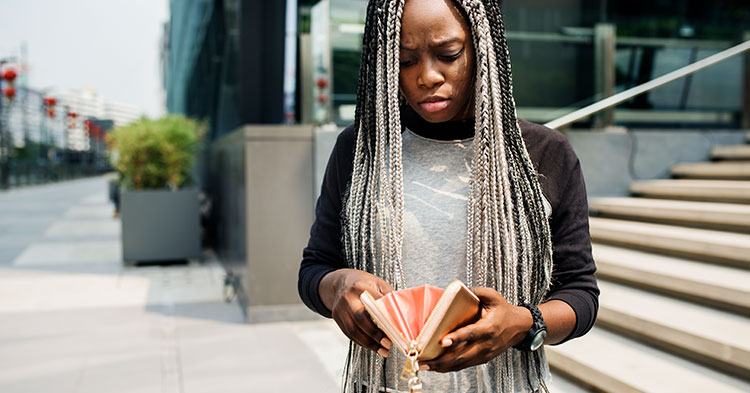 The Maximum Amount Of Interest You Can Be Charged On Your Personal Loan?
Desperate times often call for desperate measures. A recent Consumer Credit Market Report released by the National Credit Regulator indicated that a staggering 10,75 million credit applications were received by South African credit providers in the first quarter of 2019. While the numbers are slightly down from 2018, that still means millions of South Africans are looking to get their hands on some form of credit (mostly personal loans).
How many South Africans, actively looking for credit, have any real idea of the interest charged against their credit facility?
Not many!
Far too many people are just too happy to have qualified for a personal loan and have no idea that the law protects them against the very real risk of being charged too much interest.
The National Credit Act which came into effect in 2007 has gone through a few changes. What's important to note, as a consumer, is that a regulation change a few years ago adjusted the "Maximum Prescribed Interest Rate" you can be charged on various credit facilities (products).
We are going to get to those maximum interest rate charges in a second. Before that we need to quickly touch on the term "Repo Rate" because it's used in the calculation.
What is the Repo Rate?
The repo rate is the rate at which the central bank of a country (South African Reserve Bank) lends money to commercial banks (like ABSA, Nedbank, Standard Bank and FNB).
The current repo rate in South Africa is 6,75%
Remember that the credit providers who are lending you money, are borrowing it from the Reserve Bank, adding their margin on, before making it available to you. That's how they make their money.
Now that you understand what the repo rate is, let's have a look at the calculation to determine the maximum amount of interest you can be charged on a personal loan (referred to as un unsecured credit transaction):
Calculation
Repo Rate (RR) + 21% (maximum amount of interest charged) = Total interest charged per annum
The calculation is simple. You use the current repo rate and add an additional 21% interest, to work out the maximum interest the credit provider can charge per year.
6,75 % + 21 % = 27,75% pa
That means a credit provider, looking to offer you a personal loan, cannot charge you more than 27,75% interest per annum. They could charge you less, based on your credit score and risk profile, but not more.
Below is a quick table we have put together with the maximum interest charges, per credit product, as well as a link to the actual regulation (a few pages if you are interested).
| | | | |
| --- | --- | --- | --- |
| Credit Product | Current Repo Rate | Additional Interest | Maximum Interest |
| Personal Loan | 6,75% | 21% | 27,75% |
| Home Loan | 6,75% | 12% | 18,75% |
| Credit Facility | 6,75% | 14% | 20,75% |
If you are looking for a personal loan, MoneyShop makes use of artificial intelligence to match your personal profile with the best loan provider for you. This makes it quick and easy for you to find a loan provider that suits your need. To apply for a personal loan, chat to our bot, Monty. It's easy and hassle free.
Until next time.
The MoneyShop Team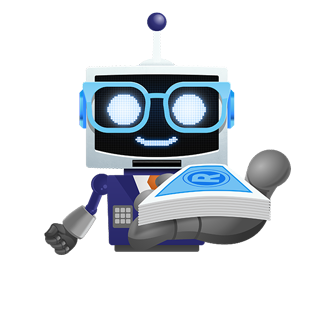 Apply for A

Personal Loan
We use artificial intelligence to match the best loan provider with your profile!
Get a Loan