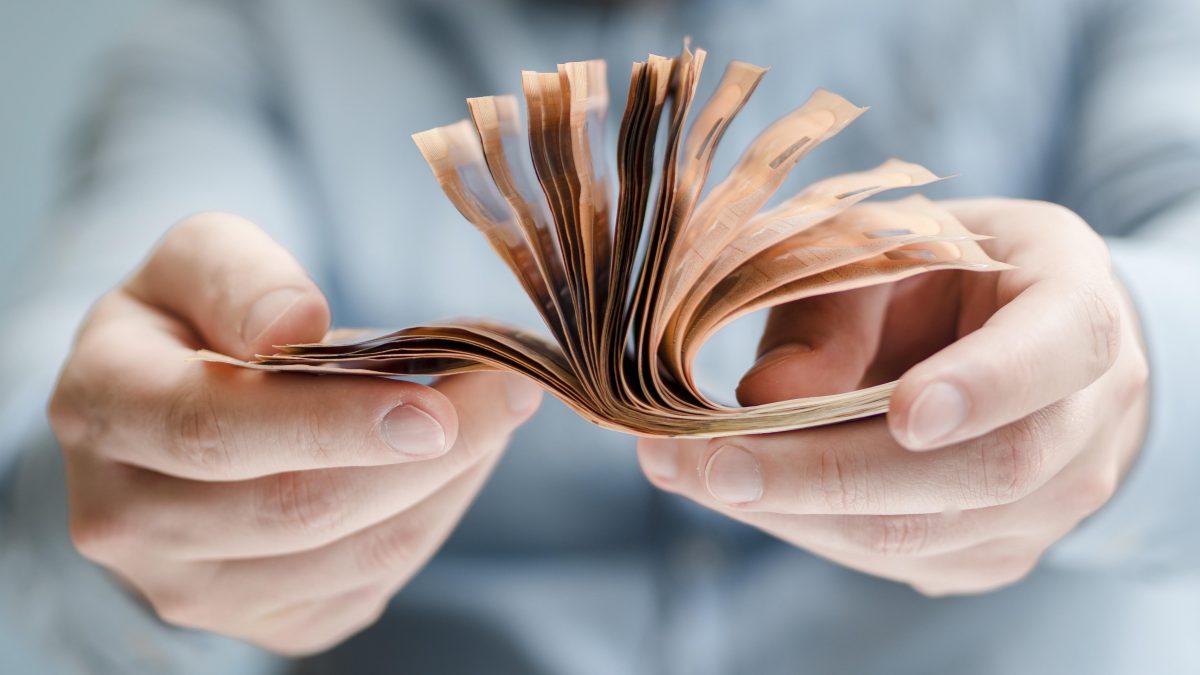 The impact the Coronavirus has had on Rainbow Nationers
Jeez, this year has been a rollercoaster ride, hasn't it?
Fingers crossed we've broken the back of COVID, and as we transition from a super-chilly and dreary winter back into spring, things are starting to look up again.
Talking about the impact the Coronavirus has had on Rainbow Nationers…
We recently ran a survey to gauge the financial impact the global pandemic was having on our loyal MoneyShop website visitors. This is the unfortunate reality:
75% of survey participants have experienced a reduction in their monthly salaries
Of that 75%, a staggering 23% lost their income entirely:(
And a further 23% lost between 40% and 90% of their monthly pay cheque
Are you struggling to make ends meet? Do you need extra cash?
You could qualify for a Personal Loan of up to R150 000 right now.
Let our friendly MoneyShop Bots run around to find you the best personal loan deal.
No stress
No fuss
No banks
No forms
Until next time,
The MoneyShop Team
MoneyShop
MoneyShop is SA's largest loan and insurance finding service, helping over 200,000 clients per month. Using artificial intelligence, we match the right lending, insurance and investment products to the right people at the right time.