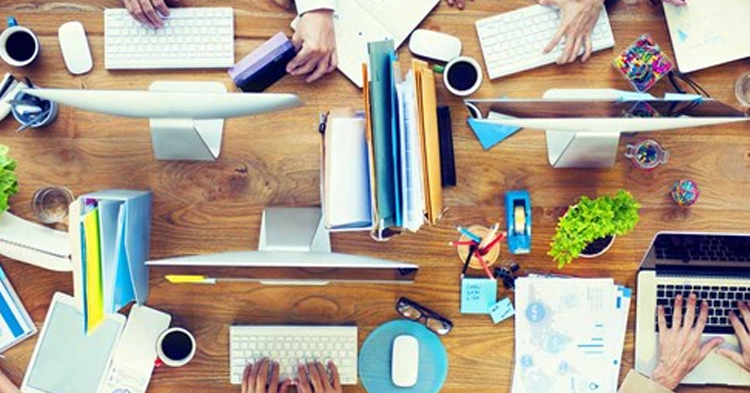 Looking for office space? This is why it's better to buy than rent
It's a rags to riches tale, well, kind of. You started your business with nothing but the clothes on your back and the enthusiasm in your heart. Every morning you would waltz into your home office, all bright-eyed and bushy-tailed, ready to deliver the best service and take your market by storm. With such a recipe for success, it wasn't long before you won more clients, and then some more still. All of a sudden you found yourself with more work than you could handle alone, so your company started to grow.
Since you could squeeze the first two or three employees into your home office with you, it made sense to not pay extra for office space. Not yet anyway, but now that you've won that big long-term tender and your team will have to expand substantially again, office space is much needed.  And with just enough cash flow to consider buying offices, your biggest question is "should I?"
The MoneyShop team's answer to this is: YES!
Sure, with the electricity crises and the repo rates that just went up, business confidence is low (and you are not alone in your doubts, concerns and fears). But it's not all doom and gloom as there are many ways that you can make this work (just like you made your small business work, back in the day) and there are many reasons why you should buy offices instead of renting from someone else, like:
Owning the premises where your business is located offers you extra security as you won't have the risk and cost of being required to move when your lease agreement expires
You'll be paying towards your own investment and not toward someone else's
Fixing costs enable you to project cash flow (and the amortisation thereof) in much longer terms
You could rent out any spare office space for extra income, which will prove invaluable on those lean months when times are a little tough
It's an ideal opportunity to enter the commercial properties market and you will enjoy the benefits of owning something that appreciates in value too
Lastly, gearing yourself for further growth is always a great idea. The last thing you want to do is move into offices now only to have to move again to create extra space. Instead, turn your office into more than just space to work in, turn it into a business asset and catapult your success to the next level.
MoneyShop
MoneyShop is SA's largest loan and insurance finding service, helping over 200,000 clients per month. Using artificial intelligence, we match the right lending, insurance and investment products to the right people at the right time.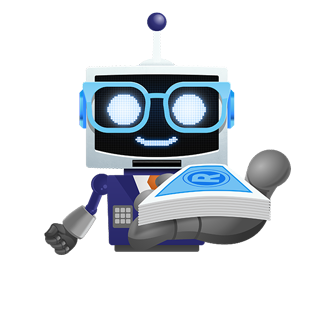 Apply for A

Personal Loan
We use artificial intelligence to match the best loan provider with your profile!
Get a Loan