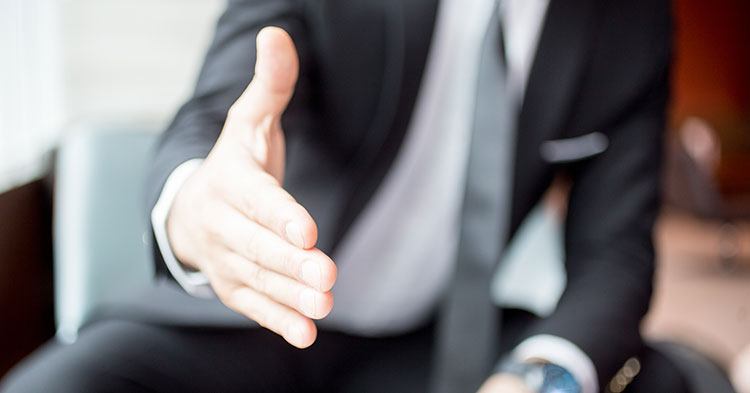 Can you negotiate grace periods for your repayments?
Certain life events could happen that may demand you to reshuffle your finances, even for just that month. Is this possible and how do you go about this responsibly?
The short answer is yes. Grace periods or payment holidays are granted by creditors to allow you to take a break from your repayments on a credit agreement for a period, usually of one to three months, states Standard bank.
Key things to note about grace periods:
Typically during this time no interest accrues to your outstanding balance:
So as long as you pay the balance in full by the due date, you will be exempt from paying added interest. If you don't, then the grace period no longer applies to the balance that remains or even to the balance you paid off.
The company is essentially extending you the benefit of the doubt, assuming you'll pay your bill in full by the due date.
If you don't meet both of those qualifications—say, you pay the bill on time, but not in full, or you pay it off in full, but not on time—then the interest-free vacation is over.
Payment holidays are only available in exceptional circumstances:
While this benefit is extended to everyone, it is only granted in extenuating circumstances such as retrenchments or maternity leave. This, however, is to be negotiated with your creditor.
But contrary to popular belief creditors are not the enemy. Most creditors are willing to negotiate your terms of payment in such a way that you do not fall behind. This does not mean that creditors are guaranteed to agree to this, but you will not know until you try.
This is a once-off facility:
According to MFC, a division of Nedbank, the option of paying your arrears at the end of your loan term is subject to your payment history and can only be approved once. So, there's no second payment holiday option.
It could impact your credit score:
There's also a chance it could impact on your credit report as it could show that you haven't been paying off your debt regularly.
For this reason, there may be better options than suspending your repayments. You could, for instance, pay back your arrears over three months or pay it back in one lump sum. But this is all dependent on the negotiation between you and the creditor to find the best option suited to you.
This article has been prepared for information purposes only and it does not constitute legal, financial, or medical advice. The publication, journalist, and companies or individuals providing commentary cannot be held liable in any way. Readers are advised to seek legal, financial, or medical advice where appropriate.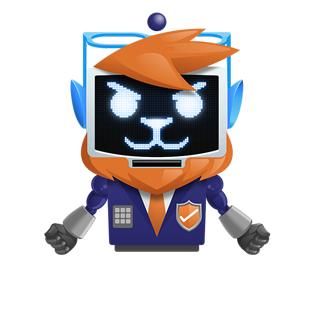 Get A Free

Insurance Quote
We use artificial intelligence to match the best insurance provider with your profile!
Get a Loan