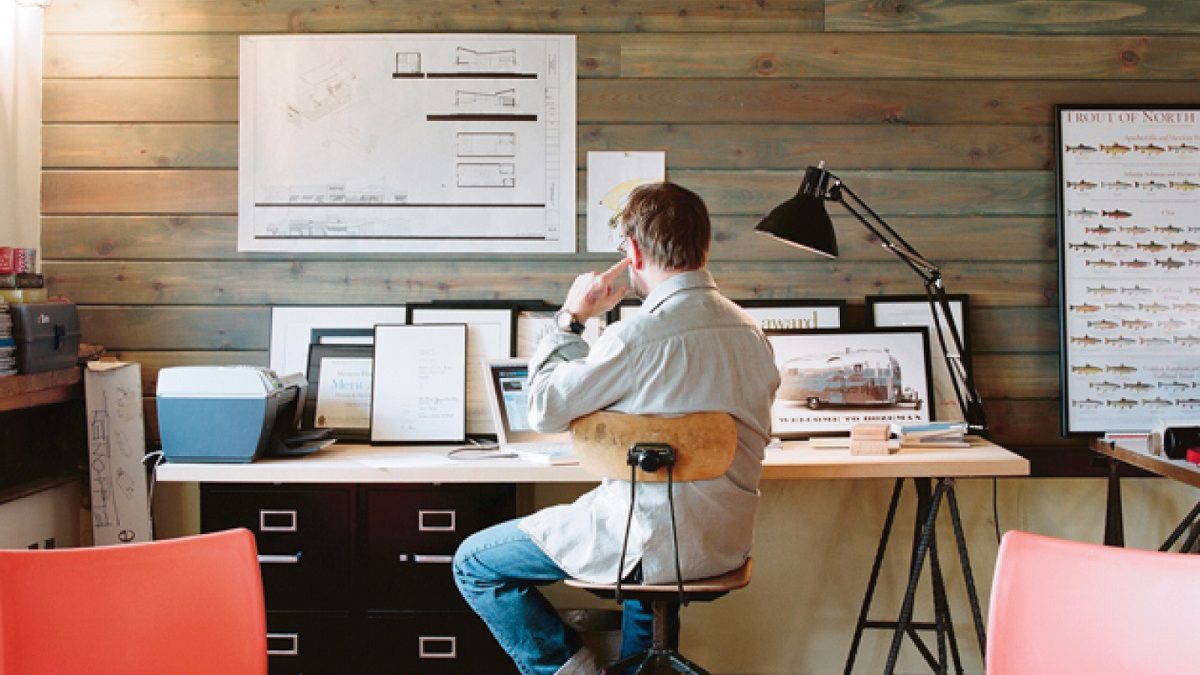 Tax Series: Claim for your office at home
Working @ home? You may be able to claim expenses
Claim for your office at home. It has been more than a year now since the start of the pandemic and Lockdown. What was disruptive is now the new normal. It is estimated that 70% of people that have been moved from office work to their homes will not return to an office.
If you are using a portion of your home for work, then you may be able to claim back from SARS for that.
If you take the square meterage of your home and all the expenses to maintain it and divide that by the area you have allocated for your home office, then you will know how much you can claim for.
Here is an example of a calculation that you would use to work out your claim:
Rates R1,000 + Electricity R1,500 = R2,500
House is 60 square metres
Office is 3m x 4m = 12 square metres
Portion = R2,500 x 12 / 60 = R500
You will need to get a letter from your employer to confirm that you were requested to work from home and the approximate time you spend there. (This should be at least 50%) If you worked from home between March last year until Feb 2021 for at least six months then you are entitled to claim this deduction.
Spend half your time at home working
Have a clear and dedicated space from which you work
Have that space equipped (wi-fi, copier, office desk…)
If you own your home, then you could also claim for expenses such as
Interest on your bond
Repairs and alterations
You can claim for many other expenses that are related to work-from-home claims, but they are too numerous to speak about here in this article. SARS will not ask you any specific questions related to this subject and so you will need to add this to your self-assessment, yourself. If you need assistance with this then you could contact a registered tax practitioner or use an online service such as Tax-Tim who will also be able to assist you directly.
P.S. Remember when you get your return to invest it wisely!
Tax-Free savings, Index Tracker, Retirement Funds and so on.
Many Happy Returns …. Hahahaha, get it happy returns ….
Until next time.
Richard from the MoneyShop Team
This article has been prepared for information purposes only and it does not constitute legal, financial, or medical advice. The publication, journalist, and companies or individuals providing commentary cannot be held liable in any way. Readers are advised to seek legal, financial, or medical advice where appropriate. 
MoneyShop
MoneyShop is SA's largest loan and insurance finding service, helping over 200,000 clients per month. Using artificial intelligence, we match the right lending, insurance and investment products to the right people at the right time.