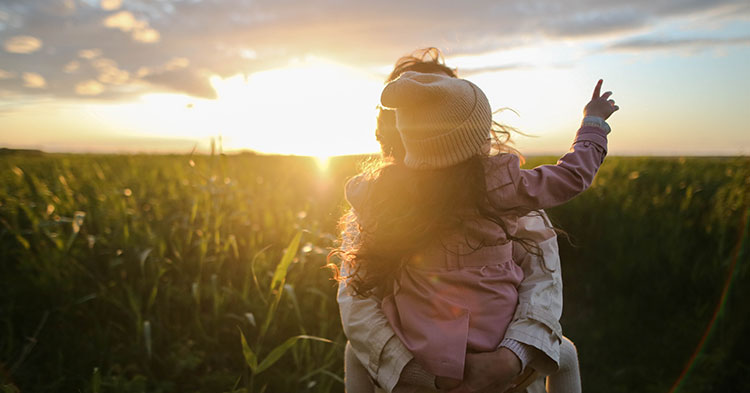 Give your children a head start in life
Making sure that your chidren are taken care of for generations to come takes strategy and effort.
Many parents believe that sending their children to school is enough to help them lead a better life. Many will be familiar with the phrase, "I've given you the best legacy- education".
However, in a world where a university degree doesn't guarantee wealth, a lot of parents have started looking for various investments to ensure that not only their children, but grandchildren get a head start in life.
Before you also jump onto the bandwagon, Jo-Anne Bailey, director & country manager for Franklin Templeton Investments, has these tips for you:
Start saving as soon as the child is born
It is important that you start saving as early as possible because you will then reap the benefits of compound interest. The earlier you start, the more manageable your goal will be since you need to save a smaller amount every month than if you started later.
Saving small amounts regularly every month from the time your child is born can help you meet your investment target more successfully.
"Ultimately, the investment you make in your financial future, no matter how small, is the most important investment of all," says Bailey.
Know the risks involved
When looking for an investment you must keep in mind that all investments carry some risk – whether it is market volatility risk or the risk of underperforming inflation, says Bailey.
She says that your investment should be aligned with your own appetite for (or aversion to) risk.
"By diversifying the investment into a balanced mix of different assets, an investor's risk could be reduced," says Bailey.
Insure your family members
Before you start investing, ensure that all your family members are adequately covered by health insurance. According to Bailey, you must also get a life cover that is at least 10 times your annual income, after adjusting it for the additional liabilities for your child.
She says an insurance plan that provides annuity payments to the child would fit the bill.
Draw up a will
As soon as you start saving for your child, prepare a testament.
"Spell out clearly what assets you are leaving behind for your child," says Bailey.
The executor of your will can be the person whom you have identified as the future guardian of your child.
Bailey says that if you and your family want to make the most of your investment, you need to make a few responsible decisions from the onset.
This article has been prepared for information purposes only and it does not constitute legal, financial, or medical advice. The publication, journalist, and companies or individuals providing commentary cannot be held liable in any way. Readers are advised to seek legal, financial, or medical advice where appropriate.