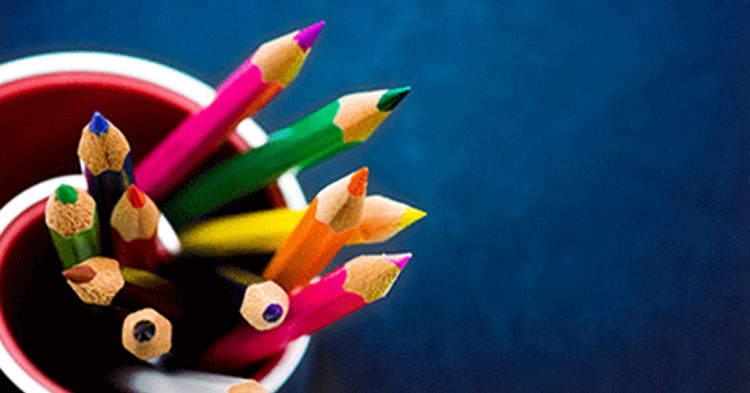 The real cost of educating your child
All the recent media hype and protest campaigns like #FeesMustFall have focused our attention toward the real cost of education in South Africa – which, by the way, is a lot more than one would think. Just how much can you expect to pay to put one child through school? Read on and find out…
It has been one week since the start of the first school term for 2016 and all your friends are complaining about the cost involved in sending their kids back to school. "What's the big fuss," you wonder, "how expensive can something that's a basic human right be anyway?"
They say that 'where there is smoke, there is fire' and all the recent media hype and protest campaigns like #FeesMustFall have focussed our attention toward the real cost of education in South Africa – which, by the way, is a lot more than one would think.
Coming to terms with the real cost of educating your child
Imagine putting your child in a private school from Grade R all the way through to Grade 12. Besides school fees, you'll need to pay for stationery, uniforms (we're not even including the cost of extracurricular activities and sports gear) and potentially boarding too. Take a guess what this will set you back over the course of the whole 13 year period…
Not "just" R1 million or even R2 million… No, according to a recent article by City Press (as found on MyBroadband) it's more in the range of a whopping R3.7 million. And that does not even include three-year tertiary studies (which cost in the range of R190,000 to R480,000).
Understanding your options
While there is a lot to be said for giving your child the golden opportunity that is often associated with the network one gains through private school education, this should not cloud your judgement when it comes to choosing the type of education your child will have (particularly not at the cost of almost four bar).
In fact, sending your child to a public school becomes particularly attractive when you consider the cost involved (as compared to the average private schooling costs). The average upper-income former model C school costs almost R680,000 in total (from Grade R to Grade 12) – more than R3 million less than a private school.
There are plenty of reputable high-performing public schools that offer your child great opportunities for development, too.
Some of the public secondary schools renowned for achieving 100% matric pass rates include:
Hoërskool Garsfontein
Northcliff High
Hoërskool Monument
Benoni High
Pretoria Boys High
Durban Gils High
Hoërskool Waterkloof
Pretoria High for Girls
Outeniqua Hoërskool
Hoërskool Noordheuwel
Danville Girls High School
Randfontein High School
Eunice High School
It is true that the school(s) that your child attends will have a vast impact on his or her academic, emotional and even professional development. But it is not necessarily true that the only way to give your child a good education is to fork out the equivalent cost of modern Sandton mansion. There are plenty of plausible alternatives worth investigating. These alternatives, too, can offer your child a solid foundation to build a successful life on.
We all want to give our children the best, but not everyone can afford to pay millions just to put their child through school (and even if you can afford it, is it really worth it?). As with many things in life, the most expensive option is not always the best one, so consider your options carefully.
And remember, there is a lot more that "maketh the man" than just his secondary school education.
MoneyShop
MoneyShop is SA's largest loan and insurance finding service, helping over 200,000 clients per month. Using artificial intelligence, we match the right lending, insurance and investment products to the right people at the right time.