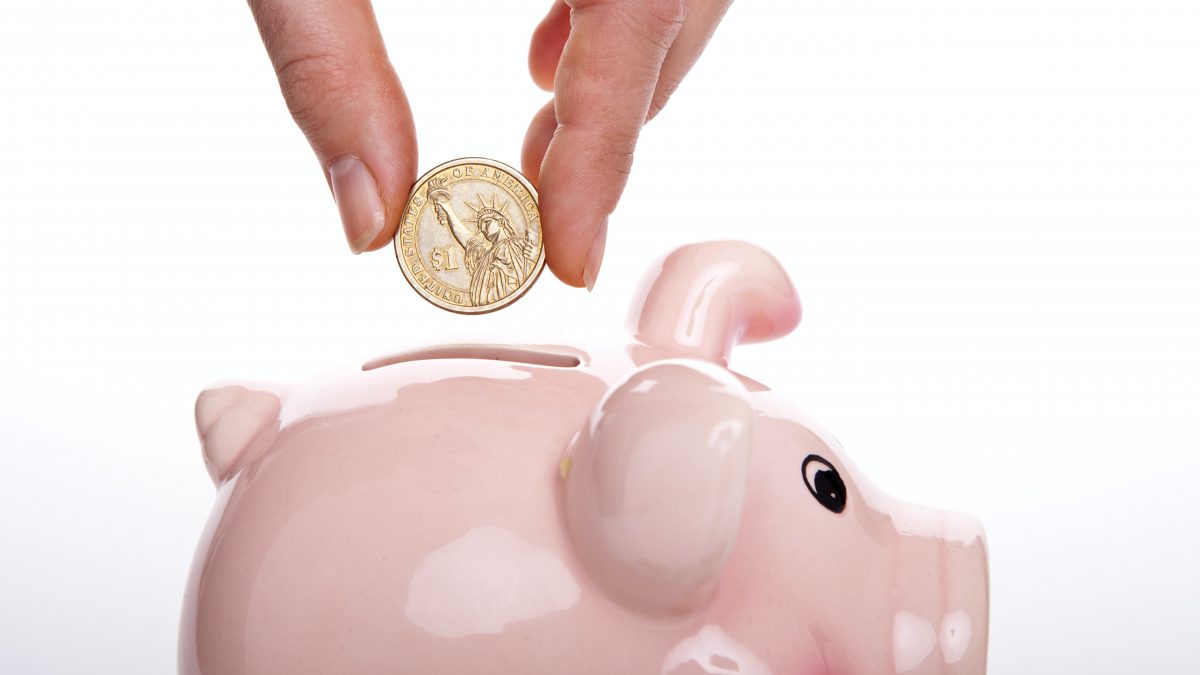 South Africa's Top 6 Savings Accounts (from the top 6 SA banks)
Most of us are under immense financial pressure and recent statistics have shown that South Africans are among the worst savers in the world. As a way to encourage us to save more, the South African government has joined up with some of the major industry leaders to incentivise people to start saving more.
There are various ways to save. In this article we'll look at one of the simpler forms of savings products – a bank savings account, which is more focused on short term saving goals. Simply put, a savings account is just a place to hold money: you deposit into the account, earn interest, and take money out when you need it. You can add to the account as often as you like, but there are some limits on how often you can withdraw or transfer funds.
The question is: how do you choose out of the many different options out there and where do you begin?
To help, I've unpacked six options from the 'big 6' banks of South Africa. Hopefully this will give you a better view of what's available out there.
Disclaimer: I'm not a financial advisor, this is just a summary of information I found online.
African Bank

MyWorld Savings Pocket

Min Deposit: R0
Interest rate: 6.5%
Fees: None

The African Bank MyWorld Current Account comes with one Savings Pocket account (this is a separate account with a unique account number). It offers one of the best interest rates in South Africa and still enables you to have instant access to withdrawals.
ABSA

TruSave

Min Deposit: R50
Interest rate: 3.2%
Fees: None

You only pay for transactions and each month you receive two free ATM cash deposits, two mini-statements and two balance enquiries. You only get two free ATM cash withdrawals per year. Interest is calculated daily on your investment and paid to you monthly.
Capitec

Global One

Min Deposit: R25
Interest rate: 4.5-5.25%
Fees: R5 per month

The Capitec Global One account is a great option for both transactions and savings. It allows you to manage your savings and money using one account, and you can also use the Capitec Mobile App.
FNB

Savings Account

Min Deposit: R0
Interest rate: 5.8% (on balance of R75k+)
Fees: None

The FNB Savings Account has no monthly fees and is available to anyone with an individual Cheque Account. You can choose either to reinvest or transfer your interest into another account. It also allows you to add to your eBucks reward level points if you're already with FNB!
Nedbank

MyPocket

Min Deposit: R0
Interest rate: 3-5%
Fees: None

The Nedbank MyPocket account is a money management savings pocket which can be linked to any Nedbank current account. It offers a goals savings calculator to encourage you to reach your savings goals.
Standard Bank

Flexi Advantage Account

Min Deposit: R1000
Interest rate: 7.15%
Fees: None

Standard Bank's Flexi Advantage account offers great interest rates, but you're limited in terms of how much you can withdraw at a time (up to 40% of your opening deposit). Interest is calculated daily and paid monthly. You get free transfers to and from your bank account, but cash deposit fees will apply.
I believe that delaying gratification, appreciating the value of time and money, and executing self-control all help us save better! I also think that we often only realize and accept this too late in life.
All these options above have made it easier for South Africans to start saving, even if it is just a small start.
Remind yourself that you don't need that new pair of jeans, the latest phone or that expensive TV – build a better future and start saving today!
You can also use the MoneyShop savings and investment tools for more information about other savings and investments options.
Till next time, happy saving!
Yolandi Theyse
Yolandi is an Account Manager and Relationship Refiner. She has been working in account and marketing management for about 9 years. "Success is neither magical nor mysterious. Success is the natural consequence of consistently applying basic fundamentals." - Jim Rohn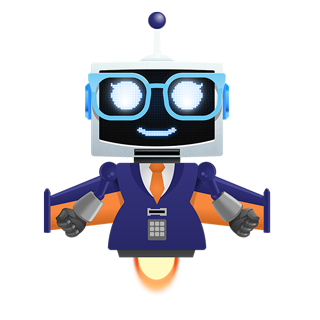 Get A Free

Retirement Investment Report
Let us find the best retirement investment options for you
Get Report