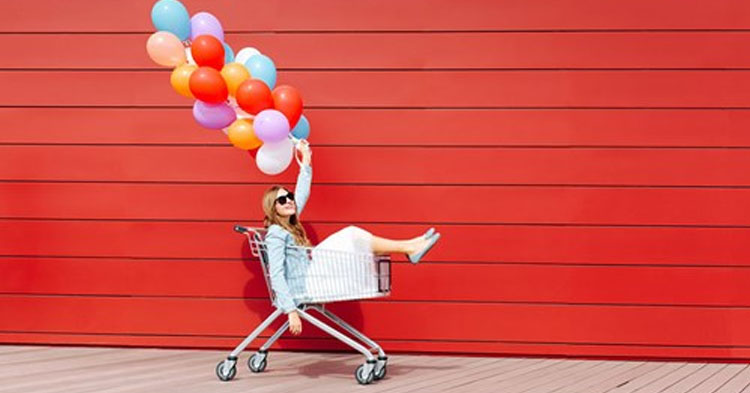 Women-specific insurance: what are the benefits?
Girls, you're probably wondering whether those women-specific insurance products are really better for you than the ordinary, run-of-the-mill products that the rest of South Africa (well, the men) have no choice but to buy. Being the inquisitive people we are, we decided to conduct our own research so that we could provide you with the sought after answer.
Let us set the scene
With our sunnies and wide-brimmed black hats on, and computers at the ready we simply filled in some online quote request for car insurance, with the same criteria of course, for a couple of different providers (women specific and normal) and waited patiently for our results. The criteria went as follows:
Age: 25
Sex: female, of course
Car: 5 door Opel Corsa, 2015 model
Age when drivers licensed was acquired: 18
The results
To our surprise, the premium from a girls only insurance provider was substantially higher than from a normal insurance provider. This got us wondering, why would women charge women more? So of course we did more digging and realised that the extra amount could be put down to the added benefits that these women-specific insurance providers offer their customers.
The benefits
Some of these benefits include:
Cash back for certain types of cover
Free roadside assist
Women driven taxis
Handbag cover
Tax assistance
Medical assistance such as
Medical advice and an information hotline that caters only to women
Emergency evacuation and ambulance services
Bereavement support
Counseling
The question
So it all comes down to your personal requirements from an insurance provider. If you're working on a really tight budget and need insurance to keep you protected when the unforeseen happens, then shop around and find the best cover at the lowest rate – and we can certainly assist you with that <link to insurance page here>. However, if you live alone or just want the added peace of mind that comes with women's insurance, then don't hesitate to contact a provider that offers these additional benefits. As we always advise though, be sure to do as much research as possible before choosing the women's provider that best suits you.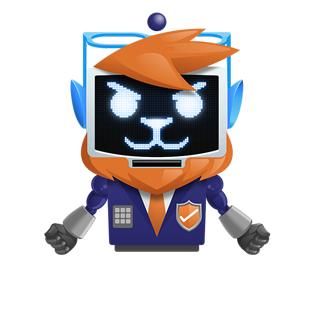 Get A Free

Insurance Quote
We use artificial intelligence to match the best insurance provider with your profile!
Get a Loan