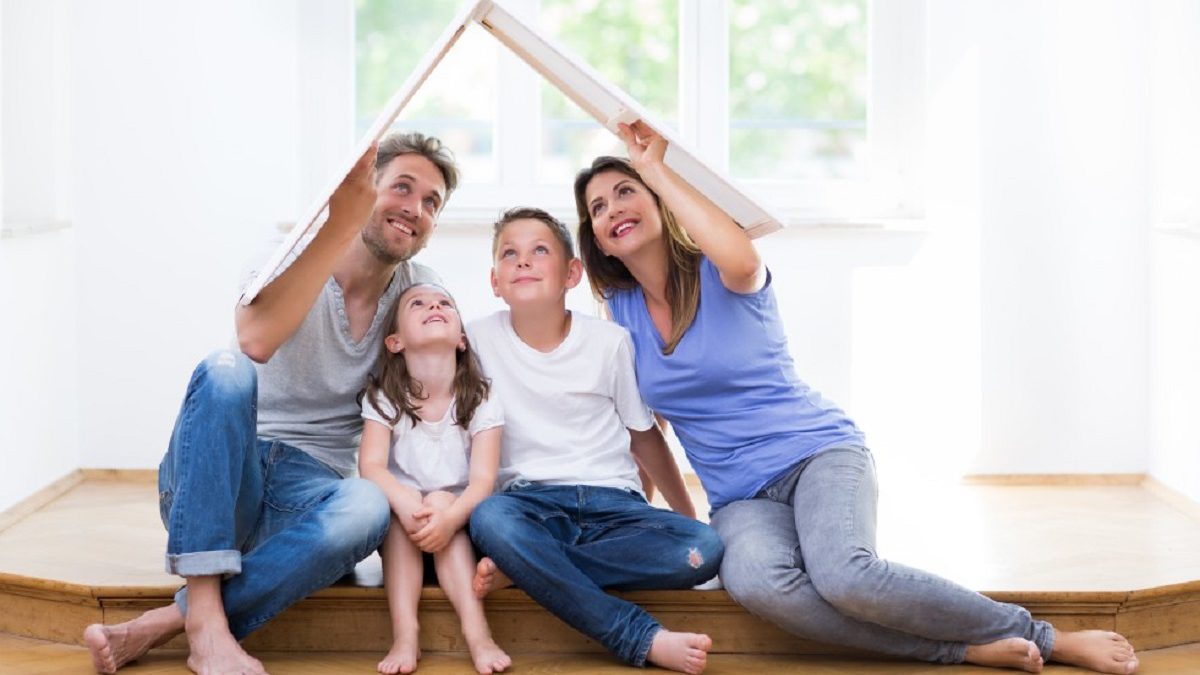 Cutting through the clutter: Why life cover matters
Cutting through the clutter: Why life cover matters.
Cost. Culture. Confusion. These are the three main reasons why the vast majority of South Africans are either underinsured or have no life cover at all.
Being underinsured is both a deeply personal risk to families dependent on the income of a key breadwinner, as well as a societal challenge. With an estimated total life insurance shortfall of R34.7 trillion, according to the Association for Savings and Investments South Africa (Asisa). Families facing economic hardships due to an unforeseen death or disability will become reliant on the state.
While insurance is renowned as being a grudge purchase, there are very real benefits to life insurance. Perhaps the most important is the peace of mind that comes with knowing your family will be financially secure and household expenses will be paid. This is why life cover matters.
Only 11.6 million South Africans held individual risk policies (life, disability, income protection and dread disease) at the end of 2019, says Asisa. That represents just under 20% of the local population.
Why is that?
COST
There is a widespread belief among South Africans that life cover is expensive relative to, for example, funeral insurance – which remains the most popular option in the country, says Asisa. This is in spite of the relative high premiums payable. The fact that much of the funeral insurance market is still unregulated (KPMG: South African Insurance Survey 2020). And the fact that an individual can get considerably more life cover for the same premium they are paying for funeral cover alone.
Depending on the life cover you choose, funeral cover benefits might also be included along with longer-term financial advantages. Such as settling debt, paying expenses and providing your family with a nest egg for the future.
CULTURE
Part of the reason why life insurance has battled to find traction across Africa – even in South Africa's relatively sophisticated insurance sector –  is that South African culture is traditionally embracing of extended family members. This is a beautiful reflection of family values in action. Unfortunatly in a financially complex and increasingly expensive world, this approach puts enormous financial pressure on earners.
Without adequate risk cover, this approach also does irreparable harm to the transfer of wealth from one generation to the next. The ability to pass on savings to the next generation is what enables families to build a financial cushion. Also ensuring better opportunities for their children and achieve greater financial certainty. By reducing the potential burden of having to step in when faced with family tragedy. Life cover offers meaningful longer-term benefits that have trickle down advantages for the entire family.
CONFUSION
In the past three main attributes of formal insurance policies have tended to put off many South Africans:
The time consuming and often frustrating process, which is besieged with paperwork and often requires medical checks.
Uncertainty when it comes to understanding the fine print in the legal documentation.
The lack of automation in the industry, which has tended to rely on face-to-face meetings and the services of a financial advisor.
Fortunately, times are changing. By combining high-tech tools such as artificial intelligence (AI) and slick automation tools. It is now possible to request life insurance quotes directly through Moneyshop.
As the first FINTECH platform in South Africa to use AI, Moneyshop harvests industry data to build propensity models. That can quickly and efficiently match individuals to the best insurance offers out there. Based on your unique financial profile, Moneyshop will match you with the most appropriate insurance product for your needs and your budget. Saving you time and money.
Best of all, the service is free.
While you are investigating life cover options, why not tap into some other complimentary offerings. Such as a free credit report or free insurance savings report.
Until next time.
The MoneyShop Team
This article has been prepared for information purposes only and it does not constitute legal, financial, or medical advice. The publication, journalist, and companies or individuals providing commentary cannot be held liable in any way. Readers are advised to seek legal, financial, or medical advice where appropriate. 
MoneyShop
MoneyShop is SA's largest loan and insurance finding service, helping over 200,000 clients per month. Using artificial intelligence, we match the right lending, insurance and investment products to the right people at the right time.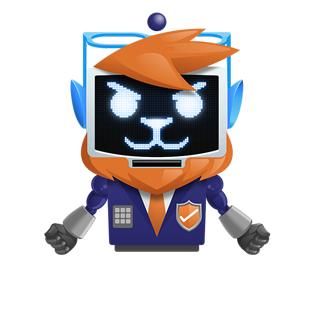 Get A Free

Insurance Quote
We use artificial intelligence to match the best insurance provider with your profile!
Get a Quote