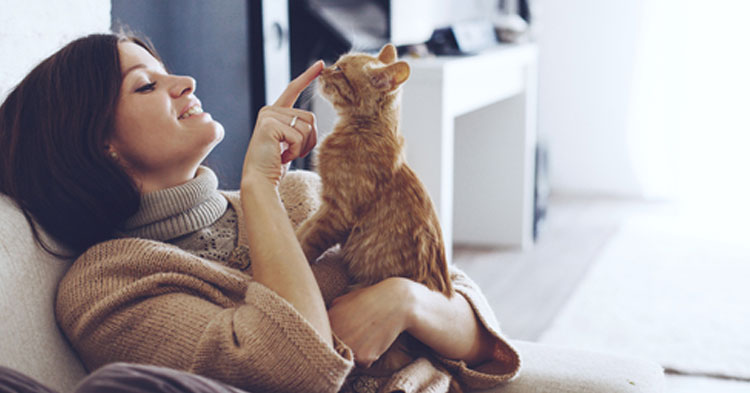 Should you consider pet insurance?
Pets are not just animals, they are members of the family.
Just as you would want to give your children the best care when they are sick, so should you when your furry friend is under the weather. Since medical treatment can be expensive, it is important to insure your pets in case something happens to them.
What is pet insurance?
Pet insurance is a form of short-term insurance that helps you pay for your pet's medical bills. However, the insurance should not be mistaken for medical aid.
How does it work?
According to Dr Cath Dallas, veterinary surgeon at MediPet, the client pays for the veterinary fees and then claims that money back from the insurance company.
"There are circumstances in which vets can be paid directly by the insurance provider, but this has to be arranged with the client and vet as payment is not usually on the same day as treatment," she says.
The claims process differs from company to company and there are some exceptions regarding the standard procedures.
According to Vera Nagtegaal, executive head of Hippo, the insurance covers treatments including preventative medication and sterilisation. You will also receive a pay-out when the pet dies or goes missing.
What does pet insurance not cover?
According to Hippo, your pet insurer will not pay for the following:
Grooming
Pregnancy and delivery of puppies
Behavioural problems
Procedures classified as not mandatory such as dew claw removal or skin fold resection
Heredity illness such as hip dysplasia, elbow dysplasia or entropion
Preventable diseases such as flu or worms
Dental procedures such as removing rotten teeth and gingivitis
Pre-existing conditions that showed clinical signs before insurance was taken out
Standard food
Tick paralysis
How to choose pet insurance?
According to Dallas, it is important that you take time to read and understand the cover available when choosing your insurance.  She says there are a lot of different products to choose from and you must make sure that you are getting the correct cover for your pet.
"There are several policies that sound great but when you actually look at the policy wording, it becomes clear that you will not receive the cover that you expect. "
She says that you need to be particularly cautious of policies with a lot of sub-limits and breed exclusions.
Dallas adds that policies that do not have an annual limit on cover also need to be scrutinised as they are often far from straight forward.
"Policies that seem to offer cover for very low cost should be regarded with caution," she says.
Nagtegaal says it is important to purchase pet insurance because the older your pet gets, the more expensive it can be to care for them and to offer them the medical treatment they need.
She says often consumers do not realise how much they need pet insurance until there is an emergency.
In the case of pet insurance, it makes it possible for you to care for your pet, who is utterly dependent on you, when they need it the most," says Nagtegaal.
This article has been prepared for information purposes only and it does not constitute legal, financial, or medical advice. The publication, journalist, and companies or individuals providing commentary cannot be held liable in any way. Readers are advised to seek legal, financial, or medical advice where appropriate.