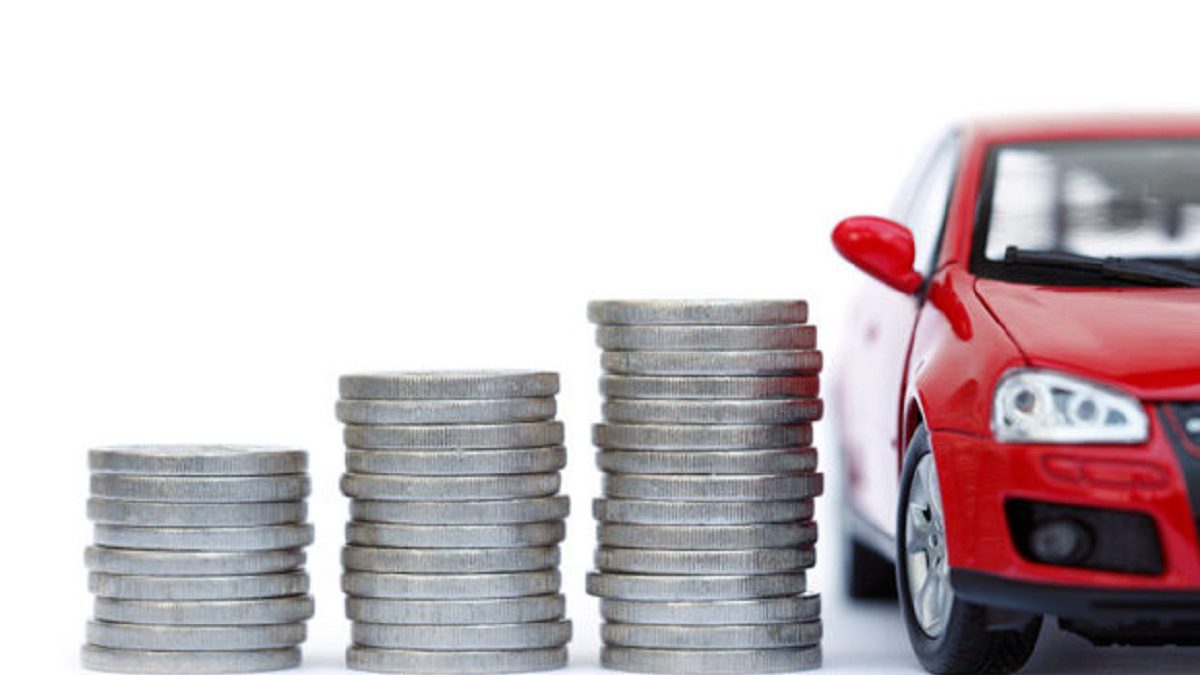 Save on your car insurance
To save money on your car insurance is one thing most people would really like to do. One needs to know what to do to save money in this instance. A few things to keep in mind to save money on insurance.
Types of car insurance
Knowing the kind of cover you need for your vehicle could help you save money by choosing the right type of car insurance cover for your needs. There are 3 general types of car insurance available.
Comprehensive car insurance
Comprehensive car insurance is compulsory when buying a car on higher purchase (financing your car through a financial institute). This type of cover is usually the best, even when you have paid off your car in full.
It covers the damage to your car if you are involved in an accident.
It includes partial to full cover on another car that was involved in the same car accident as you.
Third-party car insurance
Third-Party car insurance is the most affordable car insurance. It will usually only provide cover to the motor vehicle that was involved in the same accident as you.
Third-party, fire and theft car insurance
With this type of vehicle insurance, it will cover any fire damage or theft to your car as well as the damage sustained by the motor vehicle that was involved in the same accident as you.
Tips on how to save money on your car insurance
It is advisable to do your homework when it comes to car insurance. Get as many quotes as possible so that you can compare each one. This will help you choose the right one for you.
Remember, when you are buying a new car and wish to finance it you will have to purchase comprehensive cover, so make sure to get a bunch of quotes from different insurers.
When it comes to picking the right insurer for you, please make sure it covers all the requirements and still keeps to your budget. Make sure to read the fine print before signing for your new insurance policy.
If you already have insurance, contact your insurance company and see if they can reassess your policy for you to save some money. If they can't meet your requirements, then it may be time to change your insurance company.
Factors that can influence your insurance premiums
Where you work and live can play a significant role in your insurance premium. If your car is at higher risk where you work or live, your premium can be higher.
A car parked in a garage is safer, so your premium could be less.
If you are driving a high-risk motor vehicle, you may pay a higher premium.
If you have claimed multiple times in a short timeframe, your premiums could go up.
Your age could have an impact on how much you pay per month on your policy.
Multiple drivers that are added as drivers of one car could increase your premium on your insurance.
Your credit score could affect your premium.
Ask your insurance company to clarify all of these factors with you and how it affects your insurance premium.
When shopping around for an insurer or if you already have an insurer, let them work out a premium to excess ratio to suit your budget better. Not everybody can afford an expensive excess.
You could consider not settling for the first insurance quote that comes your way. Please do your homework and remember to read the fine print.
Are you looking for affordable car insurance? Try MoneyShop to find the best car insurance for you.
Until next time.
The MoneyShop Team
This article has been prepared for information purposes only and it does not constitute legal, financial, or medical advice. The publication, journalist, and companies or individuals providing commentary cannot be held liable in any way. Readers are advised to seek legal, financial, or medical advice where appropriate. 
Kana Manthe
Email and Social Media Campaign Manager:- Kana is a proud father of one. He has been working in sales, email and online marketing for over 10 yrs now and is a surfer at heart. Life quote "It's not how you fall down, it's how you get up"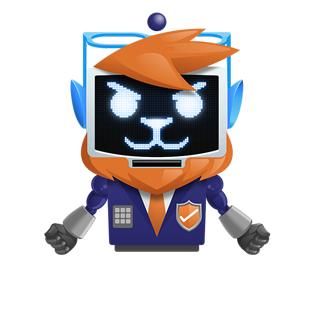 Get A Free

Insurance Quote
We use artificial intelligence to match the best insurance provider with your profile!
Get a Quote