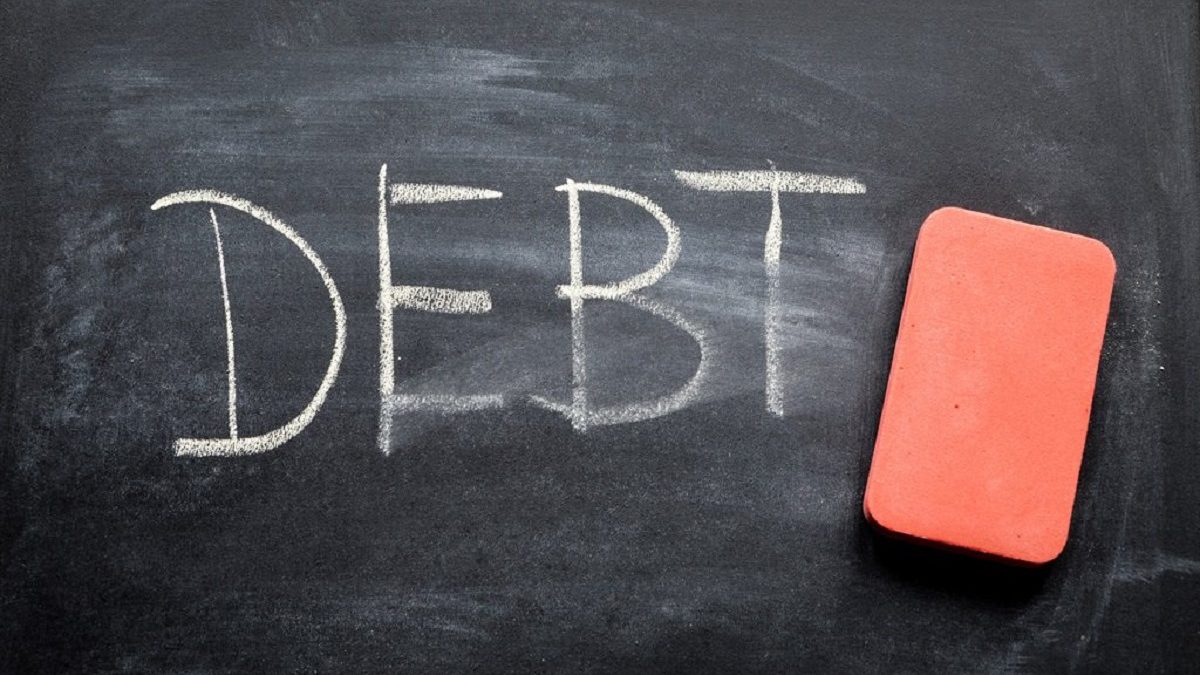 What does written off debt mean?
Ever wondered about written off debt and how many years it would take for debt to be written off? Prescribed debt is old debt that has not been acknowledged, verbally or in writing, or paid for more than three years. Prescribed debt is old debt that has been written off by credit providers.

What does it mean when debt is written off?
While there are ways for creditors to still claim this debt, the amendments to the National Credit Act in March 2015 make it almost impossible for debt collectors to get back this expired debt.
Before it was up to the consumer to know this as a defence when dealing with collectors. Many collectors would be hoping to trick the consumer into paying the expired debt, but now there is a greater move to inform consumers of their rights.
However
If any payments or promises of payments have been made in that time, then the debt is still valid, and the consumer is liable for it. Often collectors will try and find a way to trick you into acknowledging the debt during communications. If you play into their hand and admit to knowing about it then they can hold you responsible.
Every consumer should know when their debt has prescribed. A debt is prescribed when:
A credit provider has not claimed payment, sent a letter of demand or issued summons.
A consumer has not made any payments/acknowledged the debt directly or indirectly for the time periods specified below.
Personal loans, credit cards, retail accounts and vehicle loans: three years
Home loans, debts by court orders and money owed to the South African Revenue Service (SARS): 30 years
This change offers a helping hand to consumers, who until now, were unaware of what prescribed debt was. Often collectors would let the debt sit, gaining interest over a long period of time. Before chasing down the debtors when the amount is much more that what it should have been.
If a credit provider or debt collector is demanding payment for a prescribed debt, challenge them and report them to the Council for Debt Collectors. Or else contact National Debt Advisors (NDA) for debt rescue, to see if any of your debt can be classified as prescribed.
Until next time.
The MoneyShop Team
This article has been prepared for information purposes only and it does not constitute legal, financial, or medical advice. The publication, journalist, and companies or individuals providing commentary cannot be held liable in any way. Readers are advised to seek legal, financial, or medical advice where appropriate. 
Kana Manthe
Email and Social Media Campaign Manager:- Kana is a proud father of one. He has been working in sales, email and online marketing for over 10 yrs now and is a surfer at heart. Life quote "It's not how you fall down, it's how you get up" - Never give up on anything! Ever!