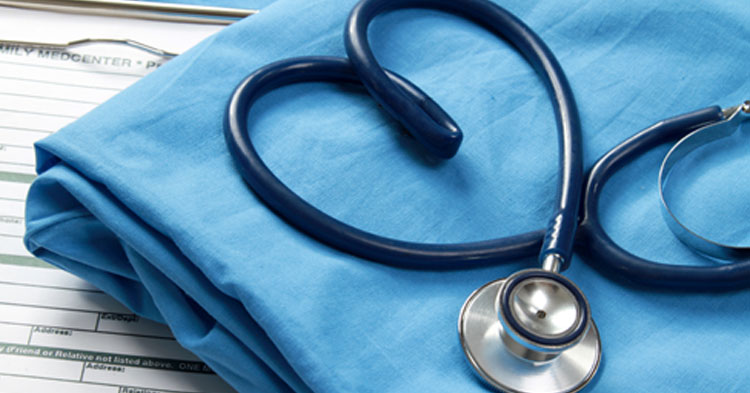 Medical aid – what is the best cover for you
There are so many different medical aids available these days and each provider offers so many options, it's really difficult to know which one is right for you and your family. If you sometimes feel that you need a special degree to understand the reams of info available on each scheme, you are not alone!  Even if you're single, sorting through the benefits to find the one that best fits your needs is tough. Doing it for a family where members have different needs is daunting! Here is our best advice on choosing the right medical aid.
Get at least 3 quotes.
Ask each medical aid you're considering the same questions so that you can compare like for like.
Choose a name you know. It absolutely doesn't have to be the best known name on the market, but it shouldn't be a fly-by-night company that popped up out of the blue yesterday. Ask family members and friends what their experiences have been with their medical aids.
If you have children or are responsible for an elderly relative, look for a medical aid that offers good rates for financial dependents.
Look for a straightforward product range described in plain language that anyone can understand. It's crucial that you understand your costs and their associated benefits.
If you have young, school-going children or an elderly dependent, it's wise to choose a scheme that offers unlimited GP visits. In the same vein, if you need special optical or dental care, look for these options.
If the very minimum that you can afford is a hospital plan, take it! Hospital costs are exorbitant and financial stress is the last thing you want when your or a family member are in hospital.
Look at each scheme's annual increases so that you know the one you choose is affordable going forward.
Look for a scheme that allows you to upgrade or change your options anytime, not just during a brief moment of time once a year. Our medical needs don't stay the same indefinitely and we should be able to adjust our medical aid accordingly.
Understand how the medical savings work on your chosen scheme – if you don't use all your benefits what will you receive; if you do, what will you pay for extra benefits if they are even available?
Call your chosen scheme's helpline and ask a few basic questions to see what kind of service they give. Now imagine being under stress when you or a family member is ill – is their service accessible and helpful enough?
 In addition to a medical aid or hospital plan, take out a gap cover policy. For a relatively low monthly premium, gap cover takes care of any shortfall between what you're charged and what your medical aid pays.
When you're looking for a doctor or other medical service provider, find one who charges medical aid rates. They do exist.
Understand what medical conditions fall into the category of Prescribed Medical Benefits (PMB) – this is a national term that applies to every medical aid – and make sure your medical aid gives you the full cover you're due for these conditions.
MoneyShop
MoneyShop is SA's largest loan and insurance finding service, helping over 200,000 clients per month. Using artificial intelligence, we match the right lending, insurance and investment products to the right people at the right time.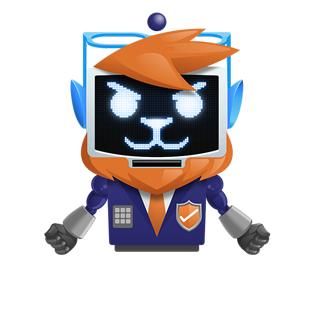 Get A Free

Insurance Quote
We use artificial intelligence to match the best insurance provider with your profile!
Get a Quote