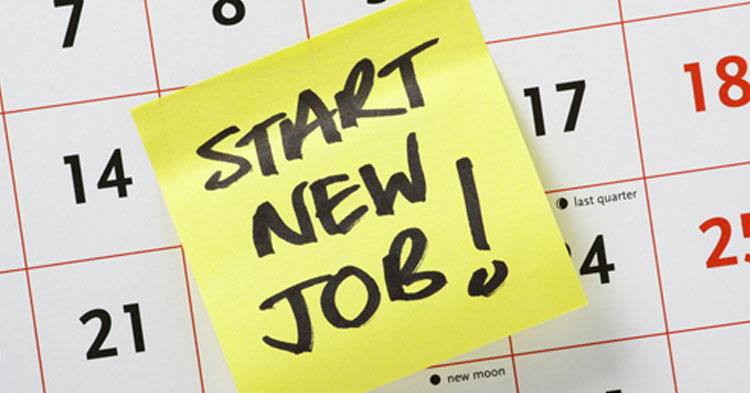 Personal loans not available to new employees
Employment is one of the significant factors when applying for a personal loan. After all, no creditor will lend you money until sure that you have some form of income and you are able to pay it back. But does that mean you can run to the bank and apply for a loan the minute you start working? The answer is no. Barbara Mundell, technical specialist at the Financial Planning Institute of Southern Africa (FPI), elaborates.
"This is dependent on the criteria of the lender. Banks have different approaches in profiling clients.  The general requirement is that you must be employed for a period of six months. The lender needs to ensure that you can repay the loan," she says.
Institutions like Capitec Bank, ABSA and FNB require that a client be employed for at least three months to consider their application for a personal loan. Most banks need to see three and five salary drops on the client's bank statement for monthly and weekly paid clients, respectively.
What types of employment do institutions accept?
"This is dependent on the institution. Most of them will require permanent employment. Where you are self-employed, they usually look at a period of six months," say Mundell.
The stability of your employment will determine the loan amount you qualify for. For instance, contract workers are considered high risk and therefore qualify for a lesser amount compared to permanent workers.
Sometimes credit providers ask for proof of employment.
How important is employment history?
Credit providers sometimes check their clients' employment history. For instance, how often they change jobs. Short duration jobs give an indication that the client is a job hopper and it may not be long before they change jobs or even become unemployed.
"This only really comes into play with longer term credit such as home loans. A person who changes jobs frequently will be seen as a higher risk. This could lead to either a higher interest rate or to the loan being declined," added Mundell.
Make sure you have the following before you apply for a personal loan
A valid South African ID document or Smart ID Card
Proof of residential address such as a municipality or rates bill (not older than 3 months)
Latest 3 payslips
Latest 3 months' bank statements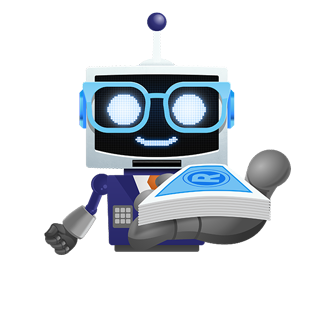 Apply for A

Personal Loan
We use artificial intelligence to match the best loan provider with your profile!
Get a Loan