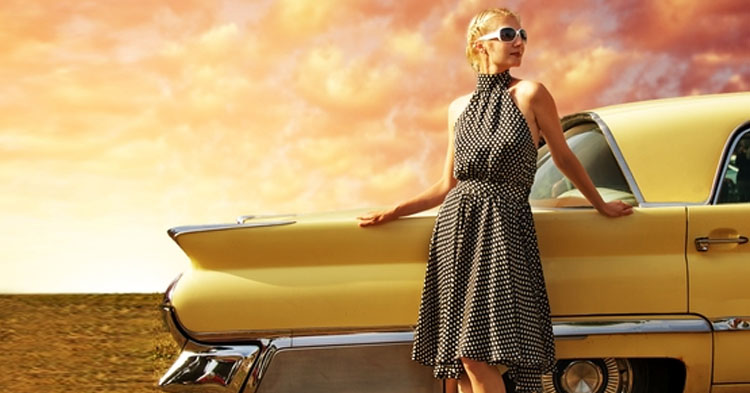 Buying a new car? New vs. second hand
When it comes to buying a new vehicle, we are often left in a quandary; do we buy a brand new car or do we opt for second hand? The thought of a brand new car is always appealing, but a used car may be a smarter choice in the long run. We have put together a list of pros and cons for new versus second hand in order to help make the decision easier.
Pros of a new car:
Made to your specifications: you get to choose the colour of your car, the interior specs and the extra's you want to add on.
Damage free: the car is new which means it is accident free and has no wear and tear; this decreases the risk of problems arising at a later stage.
Full warranty: the full warranty and or service plan will be included in your purchase deal, which is usually for a period of between three and five years.
Latest technology: as technology evolves, cars come standard with better safety features, example Bluetooth, USB etc, and are often more fuel efficient.
Cons of a new car:
More expensive: there is a big difference in price between new and second-hand, even if the car only has a few hundred or thousand kilometres on the clock.
Instant depreciation: some sources suggest that a car loses 11 percent of its value as soon as you drive it off the showroom floor.
Higher insurance costs and taxes: the newer the car, the higher your insurance premium will be, because the replacement value is higher.
Post purchase jitters:  can you really afford the steep monthly repayments? Before long your new car will become outdated, while you continue to pay it off.
Pros of a second hand car:
Cheaper price: buying a second hand car gives you the best opportunity to get the best car for your money. For all practical purposes, low-mileage used cars are basically new.
Less depreciation: an older car will still depreciate, but you will lose less money less quickly.
More choice: there is much more choice in terms of the type of car, model and features, and places to buy from.
No additional taxes: there are often additional taxes associated with new cars, which fall away when purchasing a second-hand car.
Cons of a second hand car:
Higher interest rate: sometimes a loan for a second hand car could carry a higher interest rate than a loan for a new car. And in some cases, if a car is more than seven years old, financial institutions won't want to finance it.
Limited or no warranty: the used car you buy may have a limited or no warranty at all, which means that you'll incur the added expense of taking out an extended motor warranty.
No add-ons: you won't have the option to choose additional add-on or safety features with a used car.
More maintenance: despite warranties, used cars still come with an unknown reliability stigma, and there is always a fear that you're buying someone else's problem. Make sure you review all the maintenance documentation, take it for a test drive and have someone inspect the car thoroughly before purchasing.
The decision to buy new or used will come down to what's affordable for you and your personal preference. Always make sure that you shop around for the best deal and negotiate terms that best suit you.
MoneyShop
MoneyShop is SA's largest loan and insurance finding service, helping over 200,000 clients per month. Using artificial intelligence, we match the right lending, insurance and investment products to the right people at the right time.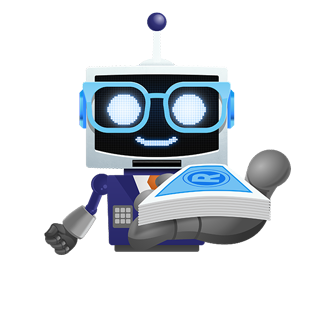 Apply for A

Personal Loan
We use artificial intelligence to match the best loan provider with your profile!
Get a Loan