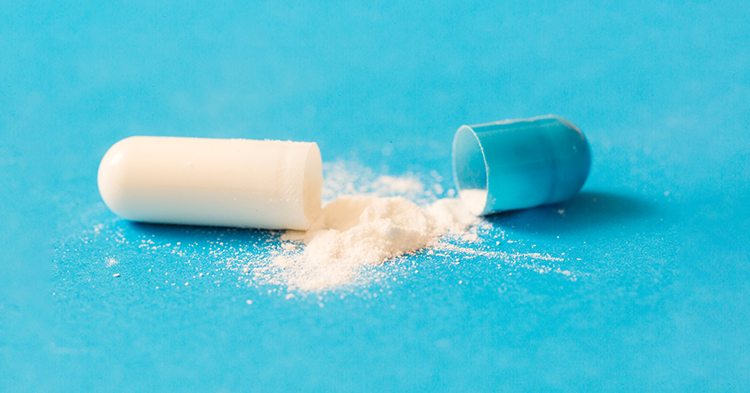 WHAT IS GAP COVER?
You may be alarmed when your dentist asks whether you have gap cover. But don't worry, it's not what you think!
According to Lianne Lutz, wealth coach at Women's Wealth, gap cover is medical insurance that can be used in conjunction with your medical aid.
She explained that gap cover is used to make up the difference between the amount your medical aid is willing to pay and the amount your health provider asks for a particular treatment or procedure. In other words, your medical aid does not always cover the full cost of your medical expenses and gap cover can be taken out to pay the remainder of the fee.
Lutz illustrated how your in-hospital gap cover is calculated:
The combined doctors plus specialists charges, up to but not exceeding the medical aid's tariff amount
MINUS
The greater of either the medical aid's contribution towards these charges OR the stipulated medical aid tariff amount for these charges.
"It is important to note that it does not cover day-to-day shortfalls or anything specifically excluded by the medical scheme (e.g. plastic surgery, medical schemes will not pay for it so gap cover will not cover it)," said de Kock. He highlighted that health care is very expensive and medical schemes must carefully manage costs to ensure that the schemes remain financially viable and affordable.
Martin de Kock, Registered Auditor and certified financial planner, pointed out that it doesn't cover anything that medical aids exclude. "If medical schemes just paid for everything without limits, premiums will have to be increased way beyond what most people can afford," said de Kock. "There are 271 Prescribed Minimum Benefit conditions and treatment of those conditions that medical schemes must cover without limit, but at a cost. They can insist that members use only designated service providers with whom they have agreements in place to manage the cost of this treatment," he explained.
Tony Singleton, CEO at Turnberry Management Risk Solutions, pointed out that choosing the right medical aid and complementary gap cover is an important decision for every individual and household, since it affects both their health and financial security. "The key decision to be taken with your broker is the medical aid option choice and once that is made then you can look at a gap cover policy that compliments your choice," said Singleton.
"Gap cover can only be taken out if you have a medical aid and should be carefully considered as it can help you deal with cash-flow issues at the time of hospitalisation," he added. According to Singleton, gap cover can cost anything from R100 to R600, depending on the product and whether it's being taken out by an individual or a group.
Until next time,
The MoneyShop.co.za Team
MoneyShop
MoneyShop is SA's largest loan and insurance finding service, helping over 200,000 clients per month. Using artificial intelligence, we match the right lending, insurance and investment products to the right people at the right time.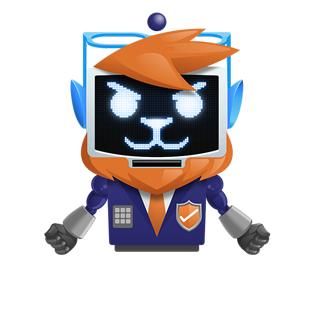 Get A Free

Insurance Quote
We use artificial intelligence to match the best insurance provider with your profile!
Get a Quote