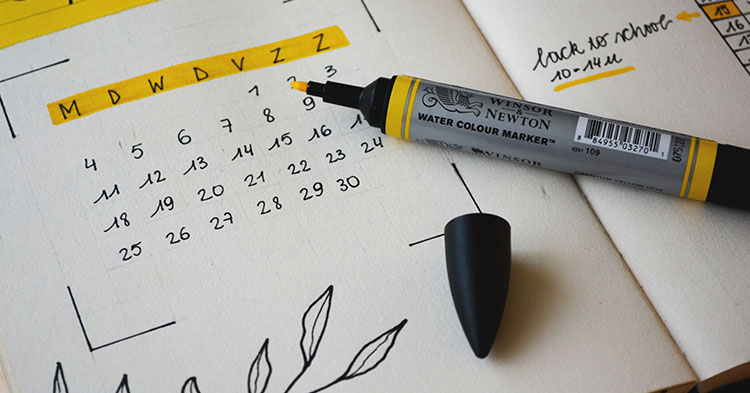 The end of the month, the end of the money
If you're one of the fewer than 5% of South Africans earning R30,000 or more per month, you might not have noticed how tough times are for everyone else. If you're one of the almost 50% earning between R0 and R10,000 per month, you've definitely noticed.
For the vast majority of South Africans, the end of the month is the end of the money – in fact for many, the end of the money comes before the end of the month. This conclusion comes from a survey Moneyshop conducted among 1405 people to see how they're coping with tough economic times. Our respondents represent a cross section of South Africans ranging widely in age, gender, race and geography.
As prolonged drought takes its toll on prices, the cost of petrol rises to eye-popping levels, more companies retrench and fewer pay bonuses, we asked some pertinent questions. This is what we learned.
To complete the earnings picture, 36% of our respondents were earning between R10,000 and R20,000 per month while 11% were earning between R20,000 and R30,000.
Almost 60% of the people we questioned said they were getting into long-term debt because they spend more than they earn. Again, almost 60% of them believe they are at risk of being blacklisted. 43% have considered debt consolidation and that's the same percentage whose debt is their greatest monthly expense.
It's interesting to look at what that debt comprises. The biggest is short-term loans at 30%; the next biggest, at close to 30%, is more than one of these: property, shopping account and vehicle. Fewer than 10% of respondents had no debt.
After debt, the next biggest monthly expense is accommodation at 24%, followed by groceries at 15% and education at 5%. The remainder of the monthly money goes to medical expenses and travel, with just 2% going to insurance and 1.6% going to investment or savings.
Accommodation wise, 31% own their own homes, 38% rent and 23% live with their parents. Only 7% share accommodation.
When we asked what percentage of salaries was being invested, 42% of respondents admitted that they invest nothing, while 21% invest less than 5% and 17% invest 5 – 10%. By far the largest investment is made in pension, provident or retirement funds at 53%. Interestingly, only 4% of our respondents were investing in stokvels.
With its experience in financial health, Moneyshop offers the following advice:
If you have a job, treasure it! Kiss your boss's feet and do everything you possibly can to make sure you keep your job.
If at all possible, buy your home rather than paying off someone else's bond. But be very careful of the size of the commitment you make. Only buy what you can afford. Even better, buy slightly less than you can afford. And if you can't buy, consider sharing. It cuts your rent considerably while enabling you to live in a nice home.
Save! Even if you save just R50 per month, make sure it earns the best interest possible and keep putting that money away month after month. Ideally, you should have at least 3 months' salary available to you just in case you lose your job. Anything over and above that is your savings. Keep building them, and keep them for a really rainy day.
Make some sort of investment for your retirement; even a small investment is better than nothing.
Even if you can't afford a big policy, some sort of insurance is essential. At the very least your vehicle should be insured because you will be left high and dry if you're involved in a crash with someone who is also uninsured.
Pay off your debts as quickly as you can and then don't accumulate them again. Don't fall for the temptations of credit cards and clothing accounts. Nobody needs new clothes every month and as for credit cards, if you can't pay cash for it, you can't afford it!
MoneyShop
MoneyShop is SA's largest loan and insurance finding service, helping over 200,000 clients per month. Using artificial intelligence, we match the right lending, insurance and investment products to the right people at the right time.