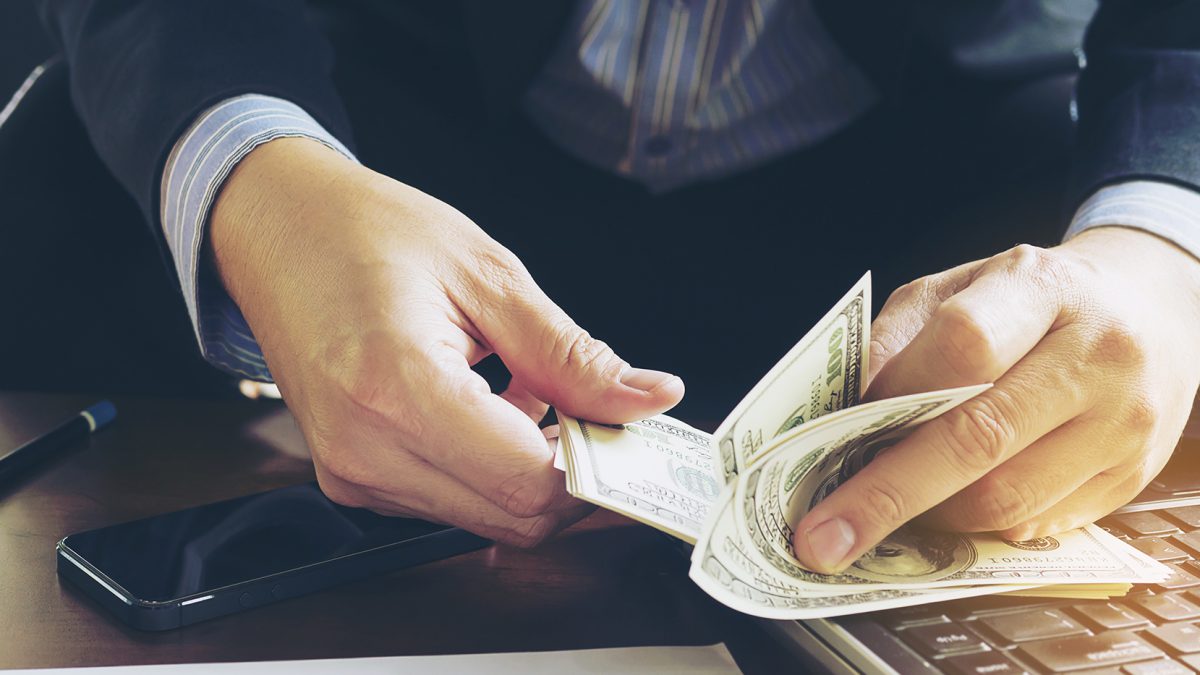 Discovery Bank – What's All The Fuss About?
Let's be honest, we don't get much back from our banks, do we? Instead we cough up exorbitant monthly bank charges and seldom move because of the real inconvenience associated with all the darn admin. "Changing banks. What a hack! I'll just stick it out." With millions of South Africans too busy or too lethargic to consider a move, what would be a big enough carrot to spark a mass exodus from the banking behemoths? Discovery  Bank have an idea.
In fact, Discovery have always had good ideas. Does "Vitality" sound familiar?
We all know about Discovery's amazing rewards program Vitality, so how great would it be to be able to receive the same kinds of rewards and benefits with your banking! Discovery decided that it would be great to offer their clients the opportunity to integrate their banking with the rest of their Discovery products. It obviously makes it much easier for the user to manage.
Discovery call this "behavioural banking" and all the learning come from the decades of experience launching and running their Vitality programme.
Discovery have already proven through their Vitality programme, that if you offer some real rewards and a big enough "carrot", you can change behaviour.
And what a stroke of genius.
If you had a medical aid business, wouldn't it be a great idea to create a wellness programme that rewards people for being fit and healthy?
Sure, you are pumping millions of Rands into rewards, but you are saving billions of Rands in claims.
Vitality Money has the same science behind it and Discovery want to change 5 controllable behaviours:
Spend less than you earn
Save regularly
Insure for adverse events
Pay off your property
Invest for the long-term
Discovery believe that financial health is less about how much you earn and more about how you manage your money.
The change is also very straight forward. If you're already a Discovery member you can register online with the Discovery App. Creating your profile has also never been easier! With their sophisticated and incredibly secure biometric system, you can login simply using a selfie – much like how biometric systems work in airports.
Next you'll have to choose a suitable Discovery Card, depending on the benefits you'd like to receive. Your pin can be changed anytime online and the card will be delivered to your residential or any other address you choose. It's important to note that the courier will only deliver to you (nobody else) at that specified address.
For more information (a detailed 25-page PDF) click this link for a download.
Some of the major benefits of banking with Discovery Bank:
Discovery Bank will not have any branches and will be completely digital.
Any Vitality points accumulated will be able to be monetised and deposited straight into your bank account, which is a fantastic benefit!
The bank will help you get financially healthier by offering financial education tools to help you assess your current financial situation, better manage your money and set financial goals, you will be able to get advice and learn about the best ways to track your money and spending habits. You will be rewarded for making any positive financial changes. No other bank is doing this!
These rewards include being offered better interest rates on borrowed and saved money, getting money back through spending at major retailers, fuel rewards and getting lower prices on travel options.
Get an increased travel discount of 15% back when you book your trips through Discovery's Destination travel partners.
There are additional benefits on Uber trips which will be based on your Vitality Money status.
With regards to your gym membership, if you boost your Vitality gym benefit with Discovery Bank, you can get up to 100% cash back on your monthly fees. It will obviously still be based on your monthly visits to the gym, but this is a big win!
You will be able to pay anyone, through Discovery Pay, by simply using their cellphone number.
Interest can be earned on your account balance, which can then be transferred into your Vitality savings.
It's early days but keep an eye out on how things progress with Discovery bank. You know for a fact that they wouldn't have entered the market without a plan to make a dent in the market share ?
Until next time
The MoneyShop Team
MoneyShop
MoneyShop is SA's largest loan and insurance finding service, helping over 200,000 clients per month. Using artificial intelligence, we match the right lending, insurance and investment products to the right people at the right time.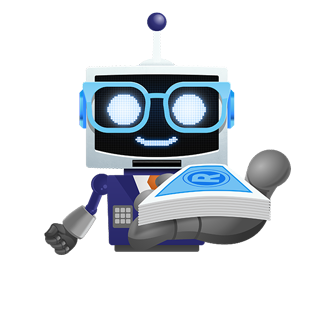 Apply for A

Personal Loan
We use artificial intelligence to match the best loan provider with your profile!
Get a Loan