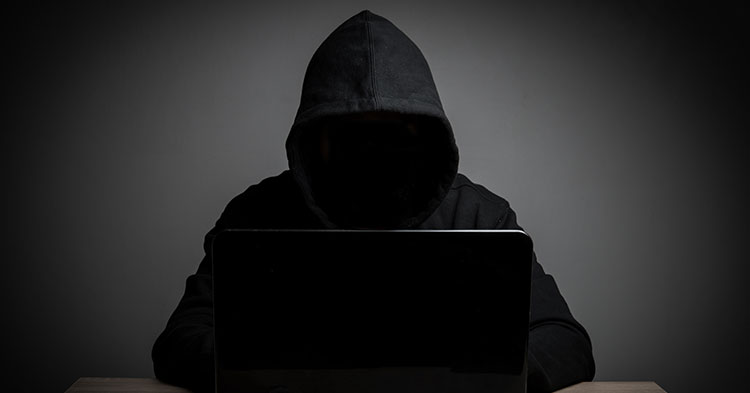 Tired of being scammed? Here's how to protect yourself
Many consumers get scammed by their insurers, but you don't have to be one of them.
Life insurers deal with fraudulent activities almost every day.  Earlier this year, the Association for Savings and Investment South Africa (ASISA) showed that the number of irregular claims had increased to 13, 488 in 2016 from 4, 381 claims in 2015.  However, consumers are not only the scammers. They can get scammed too.
The Moneyshop team spoke to Will Keevy, head of insurance at Intelligent Debt Management, about how you can ensure that you're not the victim of scams.
1. Deal with brand names
When buying life insurance, make sure you choose a reputable company. Check out if it is registered with the Financial Services Board (FSB). Also listen to what other people are saying about the company and visit its website. This will not only save you a lot pain, but also a lot of money.
2. Make sure you understand what you are signing
Many consumers are sometimes so desperate for a product that they sign up without knowing what it entails.
Don't ever sign any blank documents. The law prohibits service providers from asking a client to sign documents unless all details required to be inserted by the client or on behalf of the client have already been completed.
3. Make sure that whatever you are signing is legitimate
A consumer was once scammed by a financial adviser who worked for a reputable bank. The adviser promised consumers that their money will be invested into a certain fund. However, the money was transferred into a fake account.
This would have been prevented if the consumer had taken the time to investigate the product.
4. If it sounds too good to be true, don't sign it
Sometimes an adviser will entice you with investments that promise exorbitant returns. The adviser will guarantee high interest while the amount invested does not add up to the promise.
If your instincts warn you, trust it. Keep on questioning. You don't have to sign immediately. Give yourself time to think and to consult someone else.
5. Speak to a financial adviser
A financial advisor will know best.  If the advisor has enough experience, his or her knowledge will be expansive. An experienced advisor will help you make the right decision based on your financial situation.
6. Contact the FSB or Financial Service Conduct Authority (FSCA)
If you suspect any fraudulent activities, the FSB is your friend. The organisation promotes fair treatment of consumers of financial services and products.  It ensures that financial service providers do not take advantage of you.
This article has been prepared for information purposes only and it does not constitute legal, financial, or medical advice. The publication, journalist, and companies or individuals providing commentary cannot be held liable in any way. Readers are advised to seek legal, financial, or medical advice where appropriate.