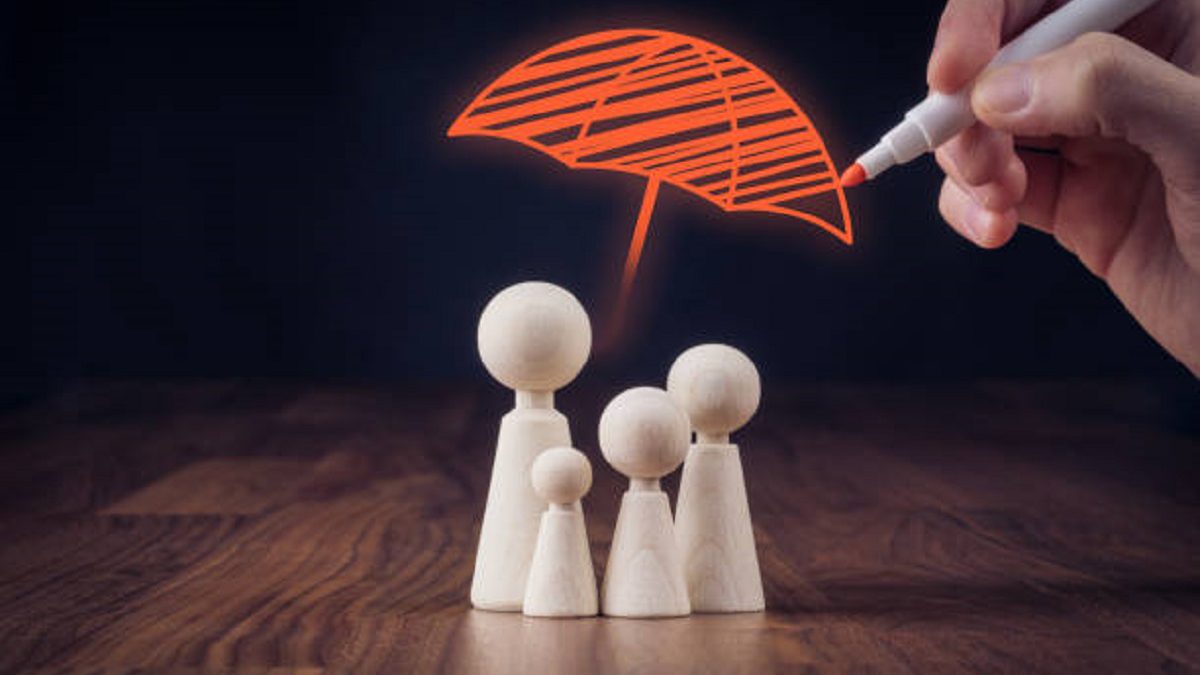 Life cover
Life cover isn't always a priority in the budget. "I know I need life cover, but I cannot afford it" Does that sound familiar? Finding ways to free up funds and make life cover affordable means you can have the protection you need.
If you were to pass away today, how would your family maintain their lifestyle without your income?
Anything can happen, but with Life cover you can give your family financial security for the unexpected. Life cover gives you the assurance that your family's living expenses, and education will not suffer, even if you're no longer there to provide for them financially.
One needs to appreciate life cover as a need, not a want
Draw up a mock budget showing all the expenses your family incurs, and your family income without the income earner's contribution. This mock budget can be used to determine either how much more income your family needs to generate to cover these expenses, or by how much you need to reduce expenses if the income earner dies.
Make sure these expenses are included in your mock budget:
Expenses associated with death such as funeral costs, administration expenses of winding down an estate such as executor fees and any taxes, and sometimes medical bills.
Debt repayments on a family car and their home loan.
Daily living such as food, clothing and transport.
Education costs, including school and university fees, uniforms and stationery, and extracurricular activities.
Insurance, savings and investments so that your family has protection for their assets such as a car and home, and funds for emergencies, further education, holidays and retirement.
It isn't often that you as a family can fund all these expenses when a breadwinner dies. You either have to do without, or find ways to increase your income, such as working two jobs or starting a business on the side.
Things to also keep in mind
Always have a beneficiary nominated. Without a beneficiary nomination the cash will fall within your estate and that means a delay in getting it to the people who need it most, your loved ones.
If you are married it is always good to nominate your spouse as a beneficiary. By doing this you will save on estate duty.
Have your will regularly updated. It is the only way to ensure that your assets go to the right people after your death.
MoneyShop uses artificial intelligence to match the best Life cover products to you based on your unique financial profile.
Let us find the best Life cover quotes for you!
Until next time.
The MoneyShop Team
This article has been prepared for information purposes only and it does not constitute legal, financial, or medical advice. The publication, journalist, and companies or individuals providing commentary cannot be held liable in any way. Readers are advised to seek legal, financial, or medical advice where appropriate. 
Kana Manthe
Email and Social Media Campaign Manager:- Kana is a proud father of one. He has been working in sales, email and online marketing for over 10 yrs now and is a surfer at heart. Life quote "It's not how you fall down, it's how you get up" - Never give up on anything! Ever!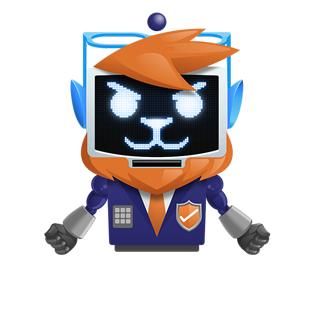 Get A Free

Insurance Quote
We use artificial intelligence to match the best insurance provider with your profile!
Get a Quote