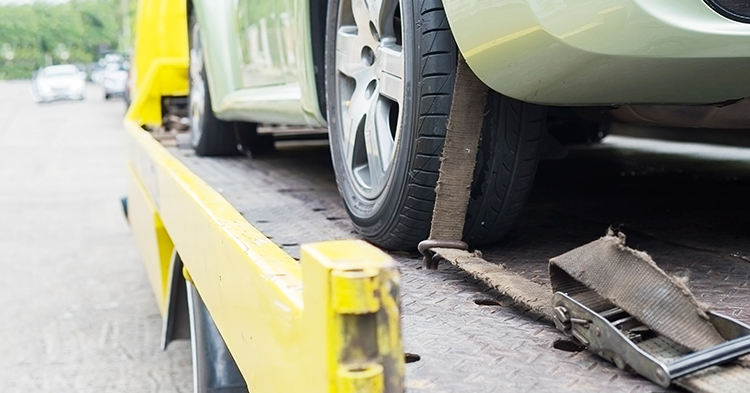 Just had a car accident? Here's how you claim from your insurer
So someone drove into the back of your car. Don't worry. Follow this process to claim from your insurer.
With South Africa being one of the most dangerous countries to drive in, getting involved in an accident is almost inevitable. But do you know which procedure to follow when claiming from your car insurance if you've had that misfortune?
Marius Neethling, personal lines underwriting manager at Santam, has the following advice for you:
Collect all the car accident information
You must take photographs of the vehicles involved in the accident. You also need to obtain all the third-party details, their vehicle information, and the witness information if there was any.
Report the accident to the nearest police station
After collecting the information, you must head to the police station to obtain a case number. Make sure that you have your driver's licence when you report the incident. Failure to report an accident within 24 hours could have you charged with the infringement of traffic laws or issued with a written notice to appear in court.
File your claim with your insurer
When you file an insurance claim you will fill in a form, providing details of the accident. For instance, you will be asked to attach the pictures of the cars that were involved in the accident, fill in the case number of the accident, provide details of the people that were involved in the accident, and explain how the accident occurred.
Your insurer will assess the damages
Your insurer can recommend a list of companies to use if your car needs to be repaired. If your car has been badly damaged or is beyond repair, the assessors will write it off and you will receive an amount equal to the value of your car before it was involved in an accident.
Louis Hay, head of short-term insurance propositions at Standard Insurance Limited, also provided these tips to ensure that your car insurance claim is not rejected:
Maintain your vehicle: Make sure that your car is roadworthy all the time.
Obey the law:  Ensure that you are not caught on the wrong side of the law. If the cause of your accident was excessive drinking, your claim will be rejected.
Be honest about the regular driver of your car: If the person driving your car during the accident is not the person specified in your policy, your insurer is likely to reject your claim.
Don't fix your car: If you take your car for repairs before you claim, your insurer may reject the claim and not refund you.
This article has been prepared for information purposes only and it does not constitute legal, financial, or medical advice. The publication, journalist, and companies or individuals providing commentary cannot be held liable in any way. Readers are advised to seek legal, financial, or medical advice where appropriate.
MoneyShop
MoneyShop is SA's largest loan and insurance finding service, helping over 200,000 clients per month. Using artificial intelligence, we match the right lending, insurance and investment products to the right people at the right time.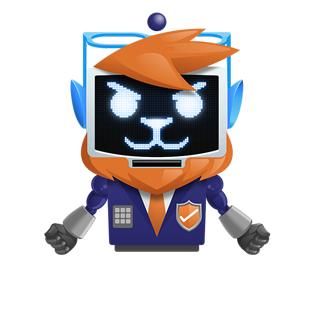 Get A Free

Insurance Quote
We use artificial intelligence to match the best insurance provider with your profile!
Get a Quote