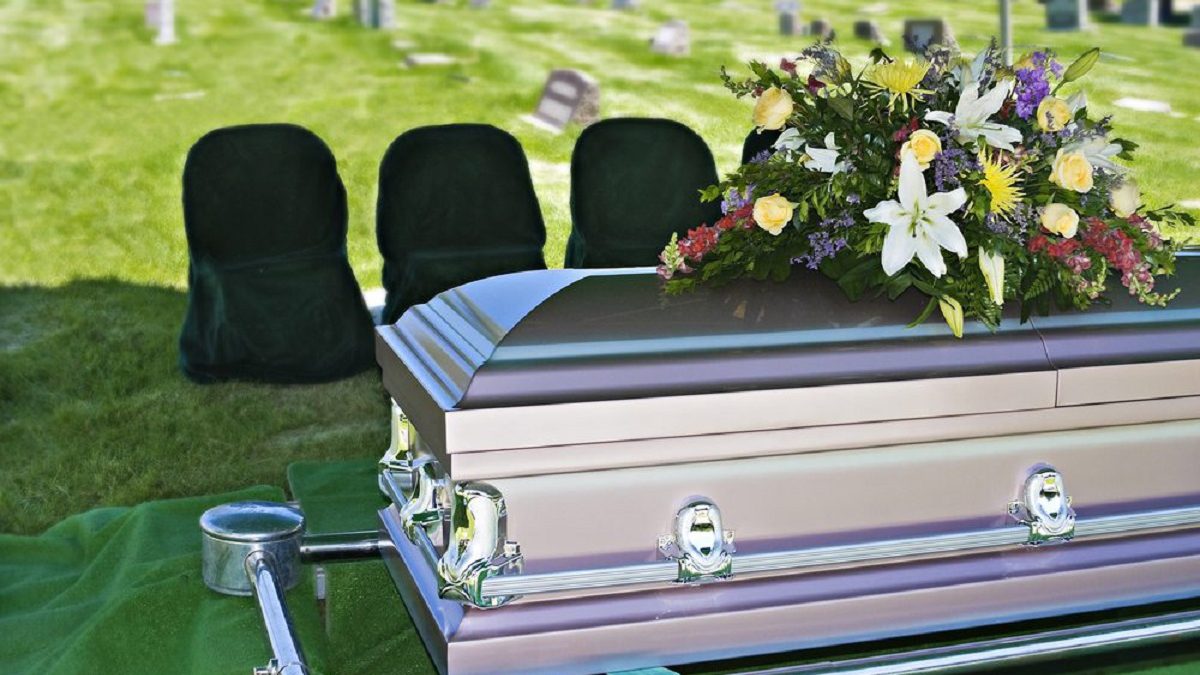 Funeral Cover Series: Different expenses linked to a funeral
Planning a funeral comes with a long checklist, but being prepared allows you or your family to select a funeral home that will be able to assist you and recommend a variety of options regards expenses linked to a funeral.
Because affordability plays such a big role in the way we say goodbye to our loved ones, we decided to take a look at the average cost of a funeral these days and the expenses linked to a funeral, should you not have any estate, plans or policies in place.
Besides the cost for the actual burial or cremation, there are a few other costs to take into account, and a large portion of these costs are allocated to a memorial service. You may need to arrange a sermon, flowers, catering, printed memorabilia, venue costs, seating, etc. You will also need to take into account the amount of people which will be attending. In the end, these all depend on you, the family, and what you are able to afford. On average a funeral in South Africa could easily cost over R25 000.
A burial is when the body of the deceased is buried in a coffin in the earth and a cremation is when the body of the deceased is burned to ashes. The ashes are usually kept in an urn. This will determine the costs you need to plan for.
Cost you will need to take into account:
The casket or coffin: The cost of a casket or coffin can range between very basic R8000 to over R50000 or more for top of the range.
The grave: Fees can range from R1500 – R6000, this cost depends on the municipality you are buying the grave from.
The tombstone: A modest headstone can cost around R1500, while a lavish one can range up to R7000 or more.
The undertaker: Whether a burial or cremation, some basic undertaker fees for the storage of body, processing of docs, preparation of the body and use of the hearse will apply. This is around R4000.
Transport: There will be costs to transport the body to the final location of burial. If there is a need for cross border transport, it may even cost around R10 000 to do so.
Venue and tent hire: If you need to hire a venue for the funeral, costs can range from R400 to R10 000 or more. Hiring a tent can cost anything from R500 to R5 000. The average cost for a cremation is around R7 000. A private cremation can cost around R5 000 while a chapel cremation starts at around R9 000.
Food and catering: The catering costs will depend on the number of attendees. Also, keep ceremonial costs in mind.
Flowers: Flowers can add beauty and fragrance to a funeral. Prices range from R100 to R5 000 or more.
As you can see, a funeral can cost thousands of Rands.
Having Funeral Cover will ensure that your family can pay their final respects without having to worry about money. Get a funeral quote now.
Until next time.
The MoneyShop Team
This article has been prepared for information purposes only and it does not constitute legal, financial, or medical advice. The publication, journalist, and companies or individuals providing commentary cannot be held liable in any way. Readers are advised to seek legal, financial, or medical advice where appropriate. 
Yolandi Theyse
Yolandi is an Account Manager and Relationship Refiner. She has been working in account and marketing management for about 9 years. "Success is neither magical nor mysterious. Success is the natural consequence of consistently applying basic fundamentals." - Jim Rohn