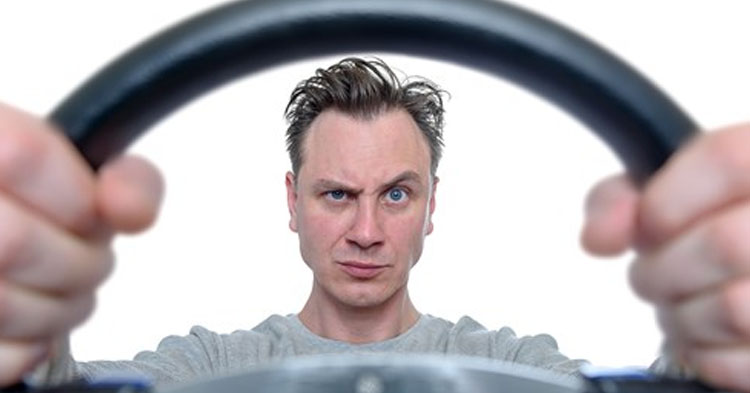 5 tips To Save On Car Insurance Premiums
Owning a car comes with many expenses. Forget that you're already paying hefty monthly instalments and maintenance fees. You still have to think about how much you need to pay to protect your car in case of an event.  Luckily with everything in life, there is always an easier and cheaper way of doing things. We asked car insurance experts to give you tips on how to pay as little as you can on car insurance.
Wynard van Vuuren, spokesperson at King Price and Nunben Dixon, head of operations at Gumtree Auto,  had these handy tips for you:
According to Dixon, there are two more things to remember when it comes to car insurance:
Some banks do not grant you a car finance loan if you don't have insurance.
Under 25s face higher insurance premiums.
This article has been prepared for information purposes only and it does not constitute legal, financial, or medical advice.The publication, journalist, and companies or individuals providing commentary cannot be held liable in any way. Readers are advised to seek legal, financial, or medical advice where appropriate.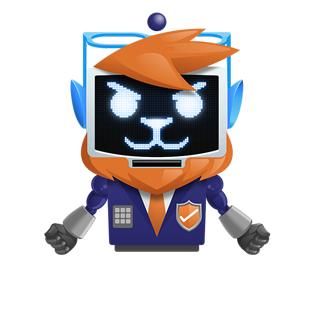 Get A Free

Insurance Quote
We use artificial intelligence to match the best insurance provider with your profile!
Get a Loan