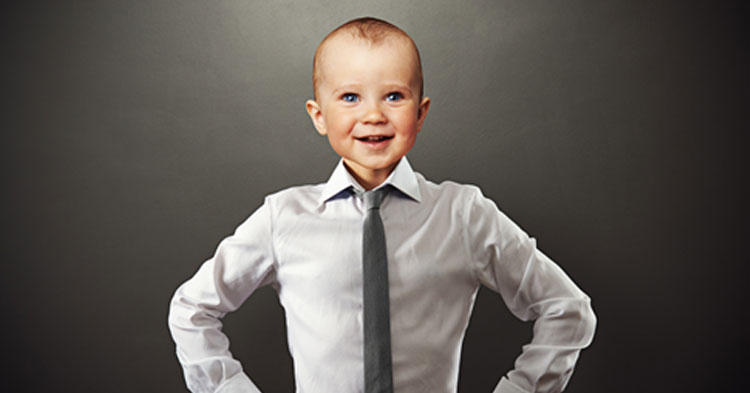 You're an adult now and it's time to open a bank account: here's how
We all have that one friend…  You know, the one whose parents opened up a bank account for their 'little darling' from before he could walk or talk and who religiously deposited money into that account every month for his entire childhood.  Now, this said friend is heading off to college, without a worry in the world.  Unfortunately most of us just aren't that lucky.  Maybe our parents didn't have the foresight to invest in our futures, or maybe they simply didn't have the cash.  Either way, growing up is about learning to stand on your own two feet.
But that doesn't mean you have to try this whole 'adult' thing alone…  The team at MoneyShop are always here to offer info and a helping hand with anything and everything financial – like how to open your very own bank account.
First things first, do your homework
It's not rocket science, but it will save you a whole stash of cash in the long run.  Find out about the accounts on offer at the various banks.  There are many accounts to choose from, like Savings accounts, Cheque accounts, Youth accounts, Elite Banking accounts and so on.  Ultimately, you want to look for an account that fits both your lifestyle and your pocket.  Compare banking fees like the monthly charges for internet banking, ATM withdrawal costs and even SMS notification fees.
Getting this information is simple – just pop into your nearest branch or have a look online.
Get your ducks in a row
Once you know which account you would like to open, you need to get all the right documentation together.  As a result of the Financial Intelligence Centre Act (FICA), all banks are required to keep copies of your valid ID and proof of residence documentation (that is less than three months old). Both of these documents need to be in their original form, or if they are copies you will need to get them certified before approaching the bank.
Together with these documents, you will also need some money to deposit into your account. Different types of bank accounts have varying requirements, but there will be a minimum amount of money that you will need to keep in your account at all times.
Easy as one, two, three
Now comes the easy part. Opening your chosen bank account shouldn't take loads of time.  Simply pop into a branch to get a knowledgeable friendly assistant's help and advice while you open your new account.  Or, if your chosen bank allows it, just open your bank account online.  From here, the bank will furnish you with a bank card that you can use to draw money at the ATM or simply swipe.
Besides a bank card, you will be given an account number and you will also have to choose a pin number for your card.  Choose a pin (and an Internet Banking password) that is easy to remember, but difficult for someone else to figure out.  It is vital that you (1) memorise this information and (2) keep it a secret.  Sharing this information with anyone can put the money in your account at risk.
This goes for accepting assistance while you are drawing money as well.  Do not trust strangers!  Rather go into a branch and ask for assistance.  Part of being an adult involves acting responsibly at all times.
MoneyShop
MoneyShop is SA's largest loan and insurance finding service, helping over 200,000 clients per month. Using artificial intelligence, we match the right lending, insurance and investment products to the right people at the right time.