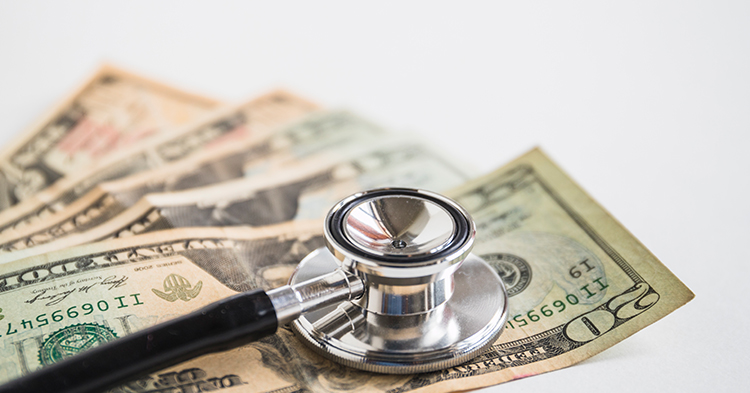 Ensure that your insurance claim is fully paid
Failing to read the terms and conditions in your insurance contract can lead to your claims being rejected.
Moneyshop approached Marius Neethling, personal lines underwriting manager at Santam, to talk about five common dangers in the terms and conditions of a short-term insurance policy that you need to look out for.
1. Exclusions
Often claims are rejected because consumers fail to pay attention to the exclusion clause in their insurance policies. Exclusions are circumstances in which your insurer will not be able to provide cover.
For instance, if you drive your car under the influence of alcohol, your insurer may not cover the cost of repairs. Or if your car was driven by someone else who is not included in your list of drivers, your insurer may refuse to pay for damages.
"Be sure to check that your policy covers multiple drivers of your vehicle and make sure you have declared the use of your vehicle correctly for either business use or private use," advises Neethling.
2. Excess
Consumers often feel short-changed because they cannot afford to pay the excess, or they do not understand what it is. Excess is the amount that you agree to contribute towards the replacement or repairs of your property. The amount that you pay for excess is clearly stated in your insurance contract.
Neethling advises that you read this part of the policy carefully so you don't get any surprises when you claim.
 3. Being underinsured
Many consumers are underinsured because the value of their insurance is equal to the original price of their property.  According to Neethling, even though this could increase your premiums, you need to ensure that the value of your insurance is equal to the replacement value of your property.
"We often find that goods stay insured for the original value – for example, a dining room set bought 10 years ago would be insured for R6,000. But to replace the dining room set could cost R20,000 today.  So the claimant could be left very disappointed when they leave the shop with an inferior product to what they had," says Neethling.
 4. All-risk insurance
Claims for items such as jewellery and laptops can easily be dismissed by insurers. This is because they are usually insured under household contents insurance. However, once these items are out of your home, your insurer is not liable for the cost of their loss or damage.  An all-risk cover insurance ensures that these items are covered even if they are not in your home.
"You should supply original purchase invoices or valuation certificates if applicable to your insurance company, and keep a copy as proof of ownership, " says Neethling.
5. Personal liability
Imagine you are playing soccer with your children and the ball accidentally hits the window of your neighbour's car. Your neighbour sues you for damages, but you cannot afford the cost of those damages. What do you do? Unfortunately, neither your car nor your home insurance can cover those damages. This is where personal liability insurance comes in.
According to Neethling, this is insurance against a third party suing you in your personal capacity, for financial loss, physical injury, or death. Many consumers fail to capitalise on this insurance because they are either misinformed about this insurance or they don't know about it all.
Consulting a financial adviser before purchasing insurance could save you from a lifetime of disappointments. It would ensure that your claims are paid out in full and on time.
This article has been prepared for information purposes only and it does not constitute legal, financial, or medical advice. The publication, journalist, and companies or individuals providing commentary cannot be held liable in any way. Readers are advised to seek legal, financial, or medical advice where appropriate.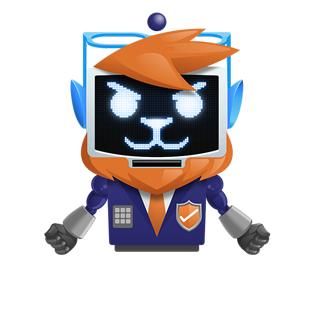 Get A Free

Insurance Quote
We use artificial intelligence to match the best insurance provider with your profile!
Get a Loan