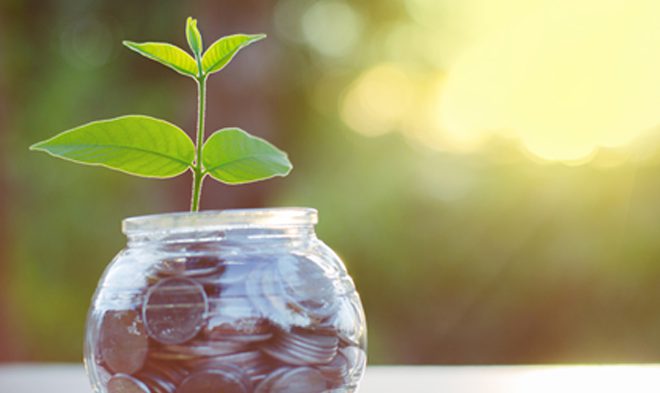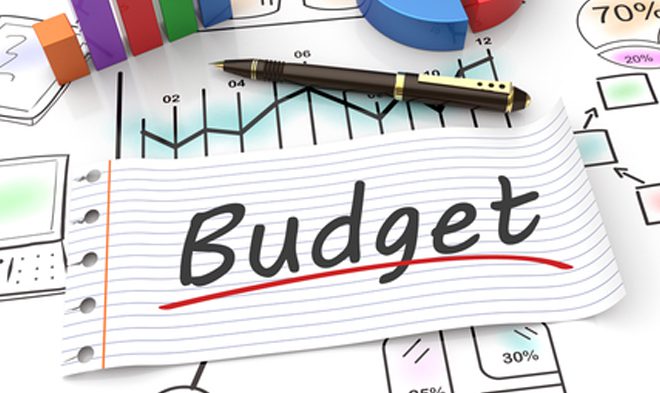 How to Create a Budget
When you hear the word "budget", what does it mean to you? If you're like most people, you probably think of it as an unpleasant activity that means...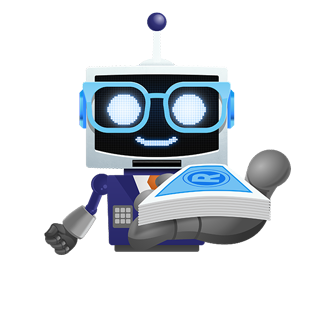 Apply for A

Personal Loan
We use artificial intelligence to match the best loan provider with your profile!
Get a Loan