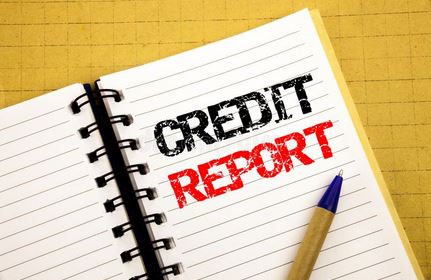 What is my credit report and how is it different to a credit score?
A credit report and a credit score are often used interchangeably. But, while they are related and you get both from a credit bureau, they are actually two different things:
Your credit report is a snapshot in time showing a huge amount of data about you. This is information that companies may use if they want to approve you for credit. The report usually includes:
A history of your credit accounts and how you've performed on those credit accounts (usually two years of history)
Publicly available information about you, including things like legal judgements against you
Personal information such as your name, address, phone numbers and who your employer is
Other sets of data like properties that you own (using information from the deeds office)
Your credit score is a single number (usually out of 1000) that credit bureaus (or other companies like MoneyShop) create. You could think of as a single number that summarises your overall credit report.
The other different between a credit score and credit report is how they are used.
A credit score is usually used to make decisions about whether a company or individual wants to work with you (see our article…).
A credit report can be used for the same reasons as your credit score (for example, a loan company will not lend to you if you have a judgement against your name), however, you can also use some of those individual pieces of information for different purposes.  For example:
To update your personal information, like updating your cellphone number.
To verify your identity. For example, if I ask your address or employer, usually you would know the answer, but a fraudster may not.
To check your legal statuses. If a person is undergoing debt review, you will pick who the debt counsellor is (including a phone number) and what status the debt review process is at. The same would apply to legal judgements, sequestrations or administration orders.
To confirm property ownership details, i.e to see if a property is registered in your name.
Both your credit report and credit score are critical components of your financial fitness. At MoneyShop we've tried to make it easy (and free) to access your report and score. Click here to access your free credit report and score now.
Mike Kann
Mike is an entrepreneur. Having founded many successful fintech businesses, he is now CEO and part owner of MoneyShop. Mike is responsible for building and running a company of almost 100 employees. Mikes passions are making money, helping people save money and schnauzers. Mike hates companies that give bad service and people with no ethics.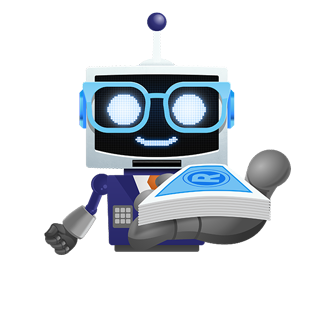 Apply for A

Personal Loan
We use artificial intelligence to match the best loan provider with your profile!
Get a Loan