Darren Pilz
Darren has been working in the online space for the past 12 years. He now heads up performance marketing within the MoneyShop team. Darren is a strong believer in living life with no limits. "The only thing holding you back from anything is YOU never quit on yourself."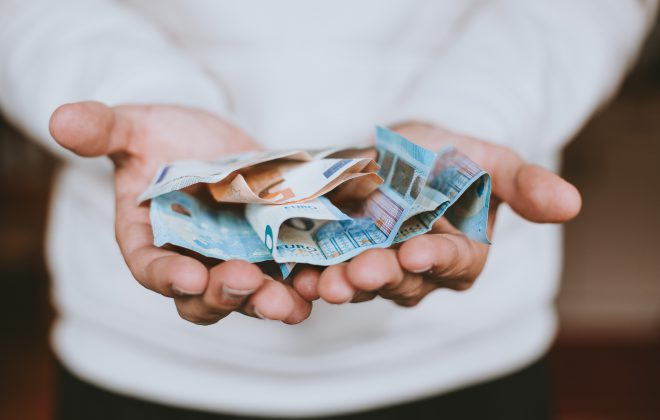 What is the Envelope System?
As per my introduction in my previous article (My experience in offshore investing), coming from Zimbabwe meant that times where tough and we had to think of many…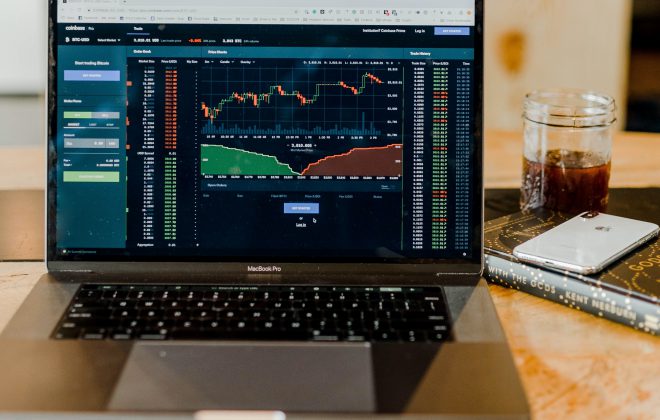 My experience in offshore investing
I've always been a big believer in investing a portion of my earnings offshore, mainly because I was born in Zimbabwe and I've seen many families (including my...